TUNGSTEN CARBIDE PRECISION MOLD AND DIE
TUNGSTEN CARBIDE TOOLS
Our company is one of the most competent and competitive suppliers of hard carbide material in Asia; devoting its excellence in servicing global market, focusing on the material research and development, and in turn establishing global technology platform. We have an ability to offer customer solution with vertically integrated production process control from powder to preformed parts, and high precision mold and die offerings.
OUR INDUSTRY CHAIN
Tungsten
Ore

Ammonium Paratungstate

Tungsten Powder

Ready to
Press Powder

Tungsten Carbide


Industrial
Wear Parts


Rods


Wood and
Stone


Cutting Tools

Tungsten Ore

Ammonium Paratungstate

Tungsten Powder

Ready to Press Powder

Tungsten Carbide

Industrial Wear Parts

Rods

Wood and Stone

Cutting Tools

Our values
We provide the best solutions for our customers' success.
We enable our customer to achieve outperformance.
Strengthening competitiveness of our customers is our long-term goal.
Training & continuous Learning. Nurturing talents for sustainable long-term growth.
Core Competency
High-end equipment
Stable quality
On-time delivery
Comprehensive service
Molds and Dies Production
Our Production Center of Molds and Dies with its in-depth knowledge of tungsten carbide, assists customers accurately and selects materials based on their application, with higher tool life. Products are widely used in industries such as metal forming, oil, natural gas, seal ring, shaft sleeve, all kinds of wheels, shears, and automobile parts, used in all types of industries. In the recent years, with in-depth research and development in various industries, we constantly introduce new technologies and increase investment in high-end production equipment, devoting to build Asia's largest tungsten carbide mold and die machining center.
| Mold type | Description | Application industry |
| --- | --- | --- |
| Forging Die | Forging molds for automotive components is processed by hot forging, cold forging, and precision forging process. | |
| Fastening Die | Fastening products for automotive, construction, home appliance, aerospace and other industries. | |
| Spring Tool | A tool for precision process spring, which is used in automotive and high-end electronic products. | |
| Bearing Tool | A tool for process bearing products, which include the forming of bearing ball, bearing wheel and ring. | |
| Powder Metallurgy Die | Various precision gear parts for automotive, motorcycles and electronic products. | |
| Roller | Various roller products for wire forming and frons portation of production. | |
| Drawing Die | Tools apply in the diameter reduction and forming of wire and tube. | |
| Optical Mold | High precision mold for the photovoltaic industry, which apply in processing of aspherical glass lens for mobile phone, camera, security monitoring. | |
| Can Making | Tools for seamless tin forming provide solution for punching, stretching and retracting. | |
WC+Other
(±0.5%)
Co
(±0.5%)
Density
(g/cm3)
Hardness
(HRA)±0.5
T.R.S.
(kfg/mm2)
Impact Strength
(kgf-m/cm2)
Medium
91
9
14.61
89.3
340
0.52
88
12
14.31
88.3
340
0.58
85
15
13.95
89.3
360
0.70
Coarse
80
20
13.40
85.3
270
0.80
80
20
13.58
84.0
280
0.85
Fine
90
10
14.35
91.8
380
0.30
88.5
11.5
14.15
92.2
380
0.35
87
13
14.15
90.0
350
0.38
Non-magnetic
86
14%Ni.
14.15
86.5
260
0.39
Ultrafine
97.2
-
15.12
94.5
240
0.18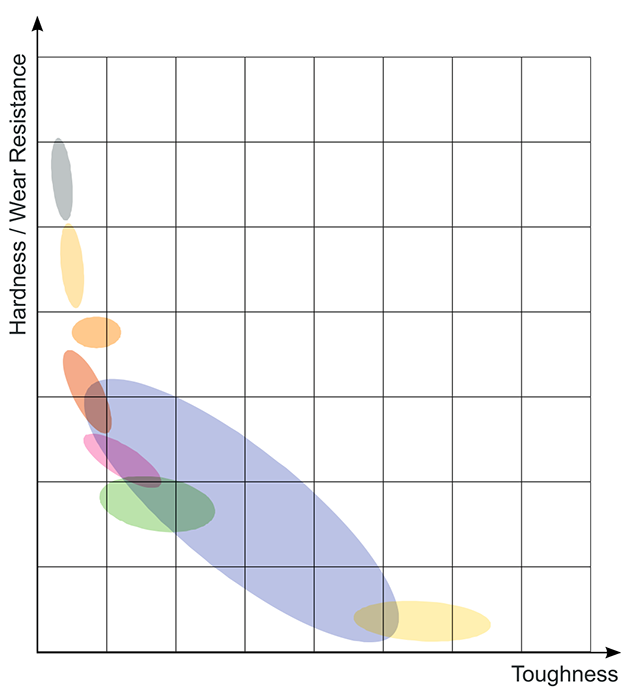 Natural Diamond
Poly-crystal Diamond / Diamond Coating
Cubic Boron Nitride
Ceramic(O)
Ceramic(N)
Cermet
High Speed Steel
Carbide
Criteria relevant for application
Wear resistance, Hardness
Compressive strength
Impact strength
Transverse rupture strength
Tribological properties
Specific weight
Magnetic properties
Modulus of elasticity, rigidity
Thermal properties
Corrosion resistance, resistance to oxidation
Toughness
Forging Die
Cold and hot forging dies are used in high speed stamping application in auto parts industry. With a more accurate tungsten carbide selection, a higher tool life and a higher cost-effectiveness can be achieved.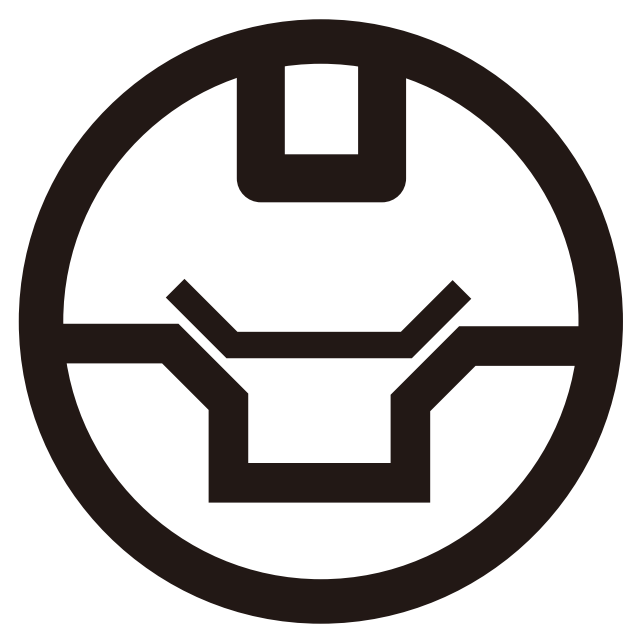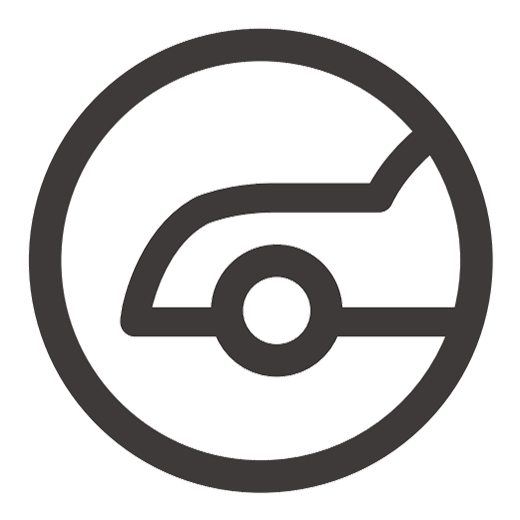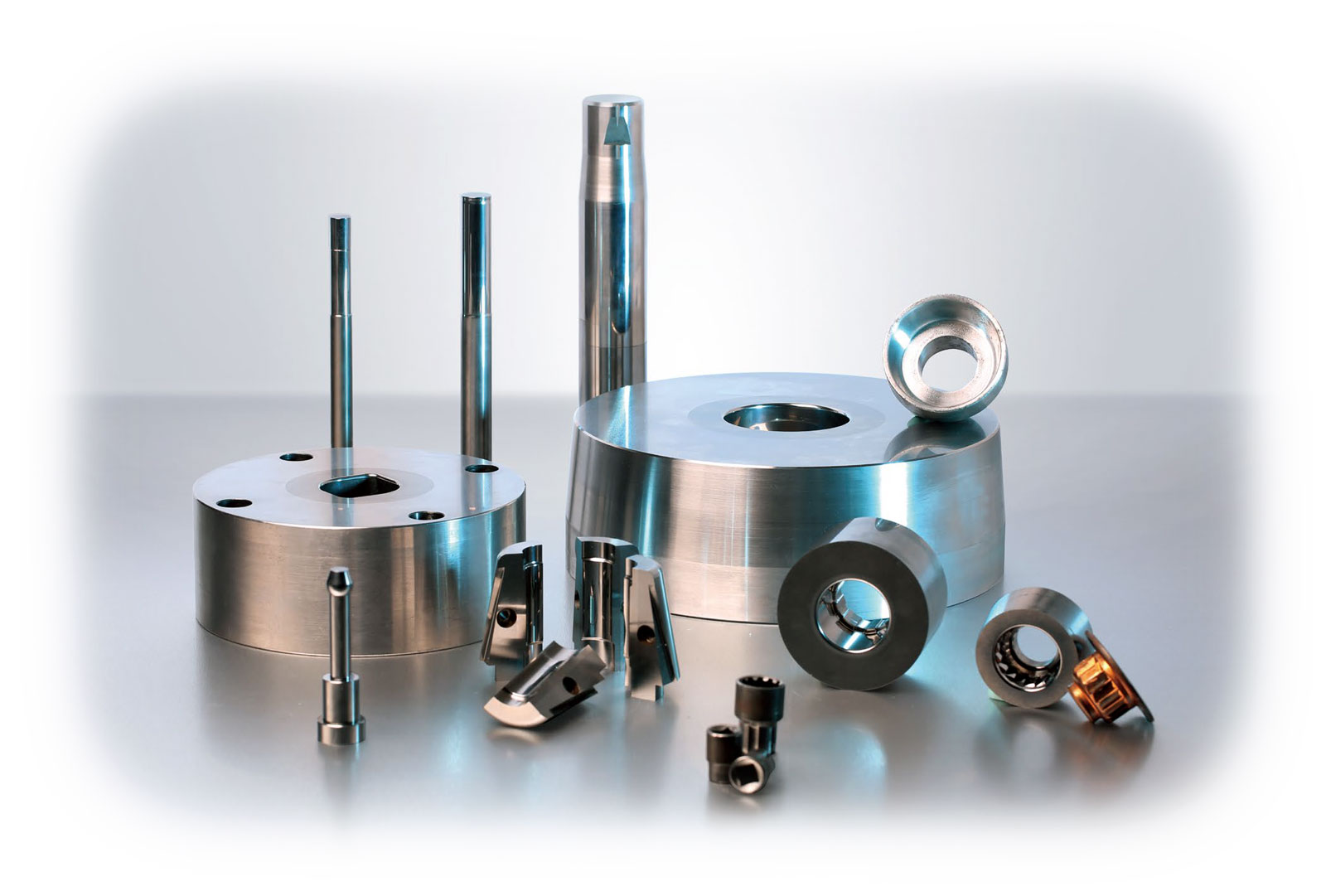 Fastening Die
Our professional team has many years of experience in the fastening industry. We rely on in-depth knowledge of the characteristics of tungsten carbide and offer complete solution, focusing on high-end fastener mold production.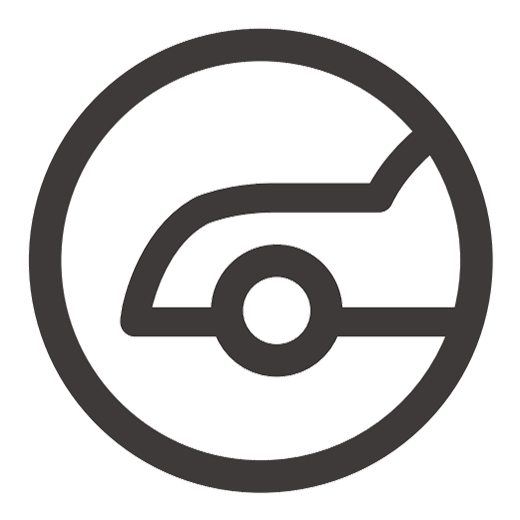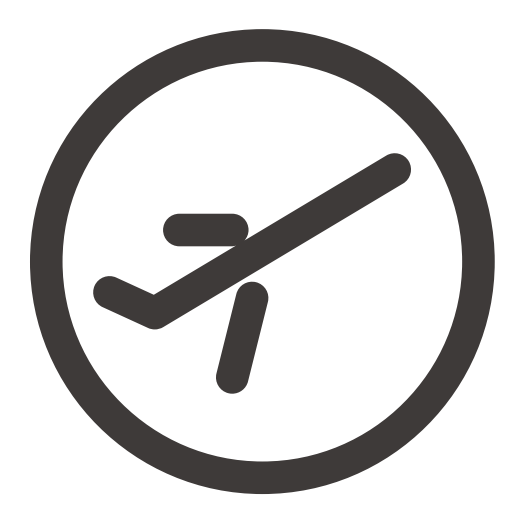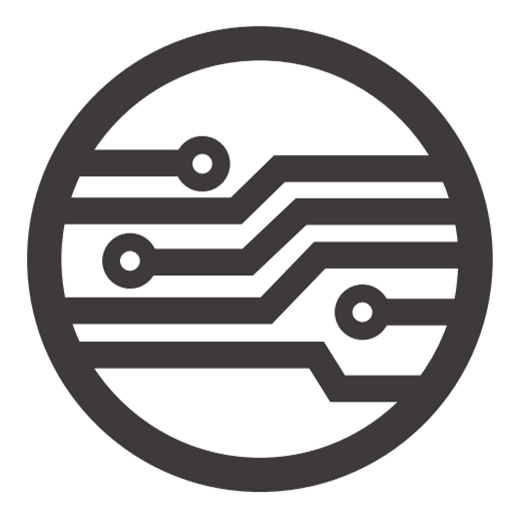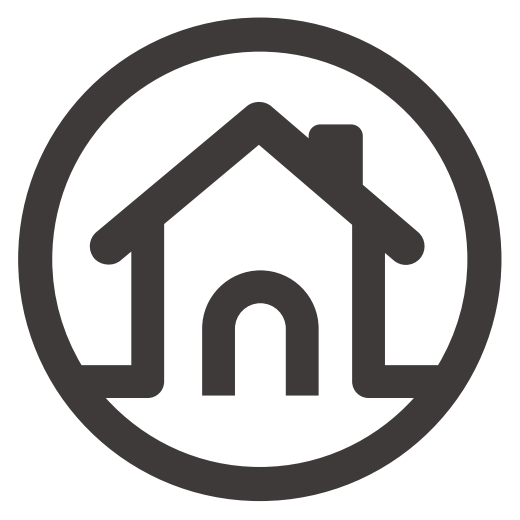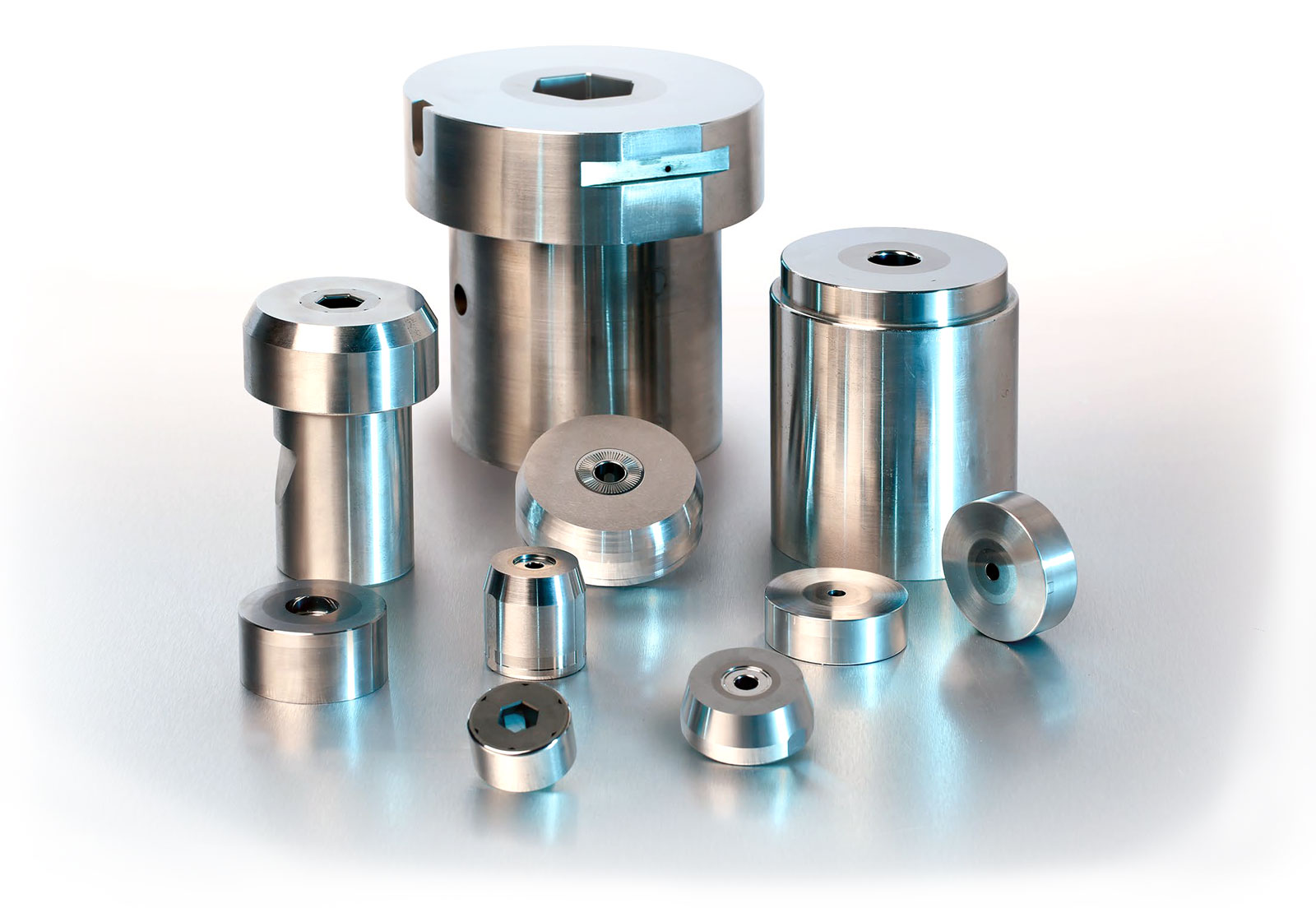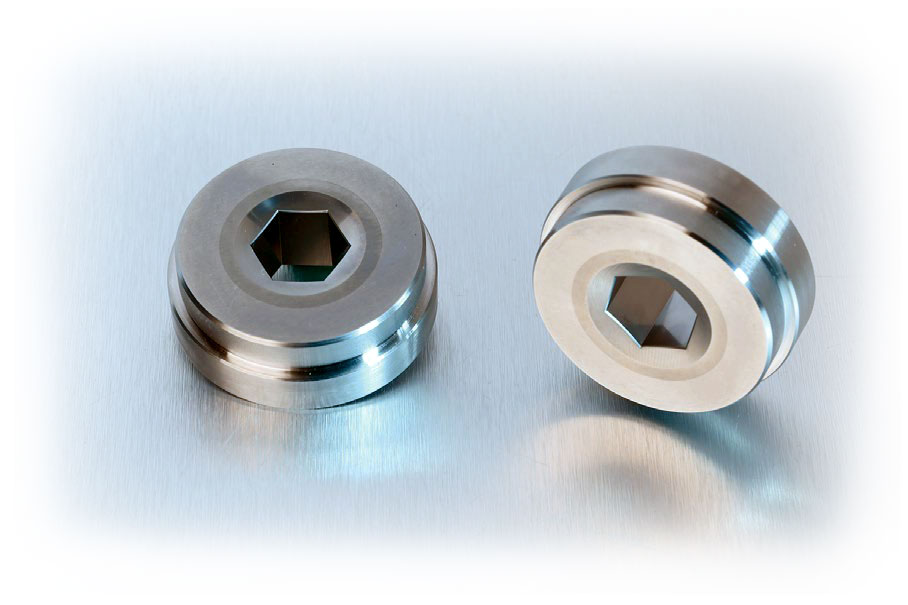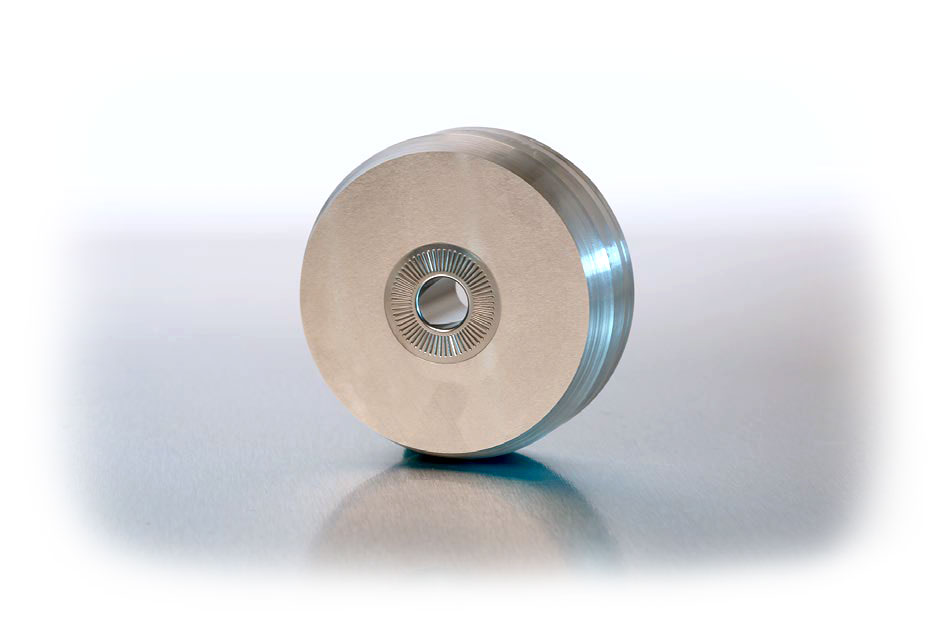 Spring Tool
Tools for high-end spring processing in all industries. Including feed roller, guide rail, mandril, dowel, cutter, pitch pin. We are confident about our high-end production and equipment inspections. We are able to meet all types of customer demands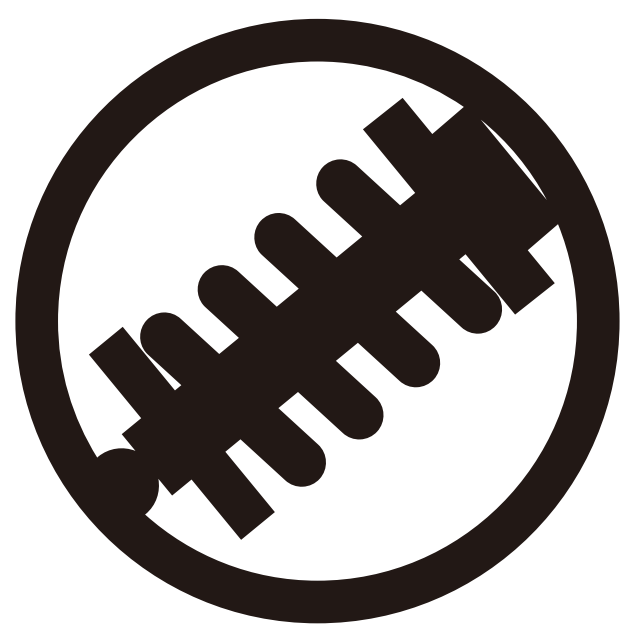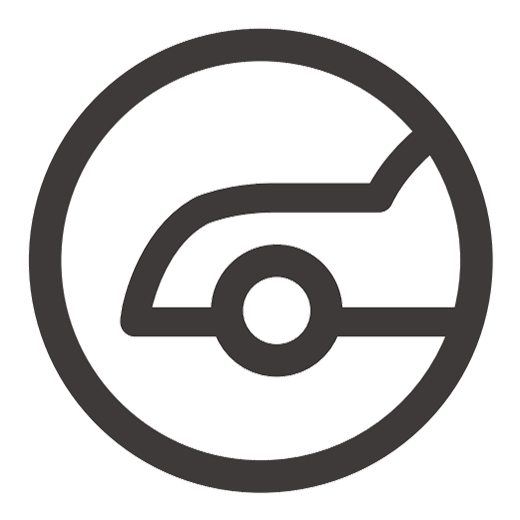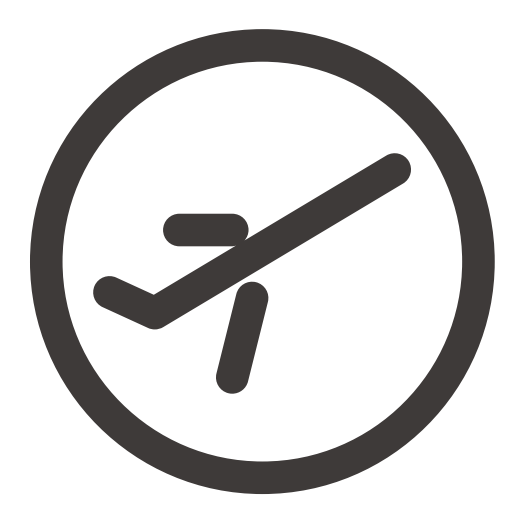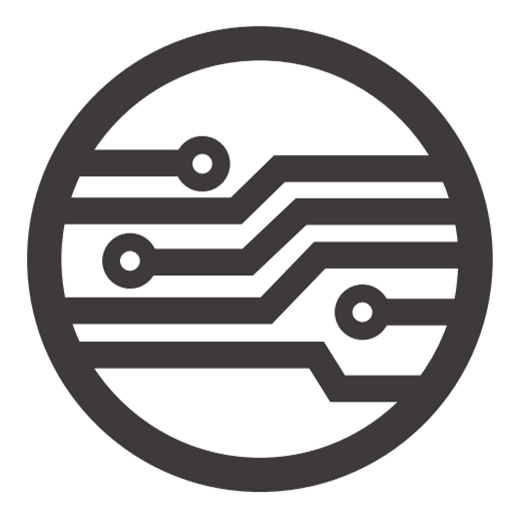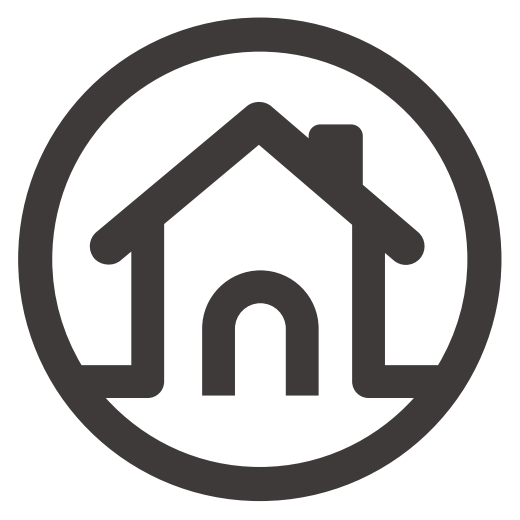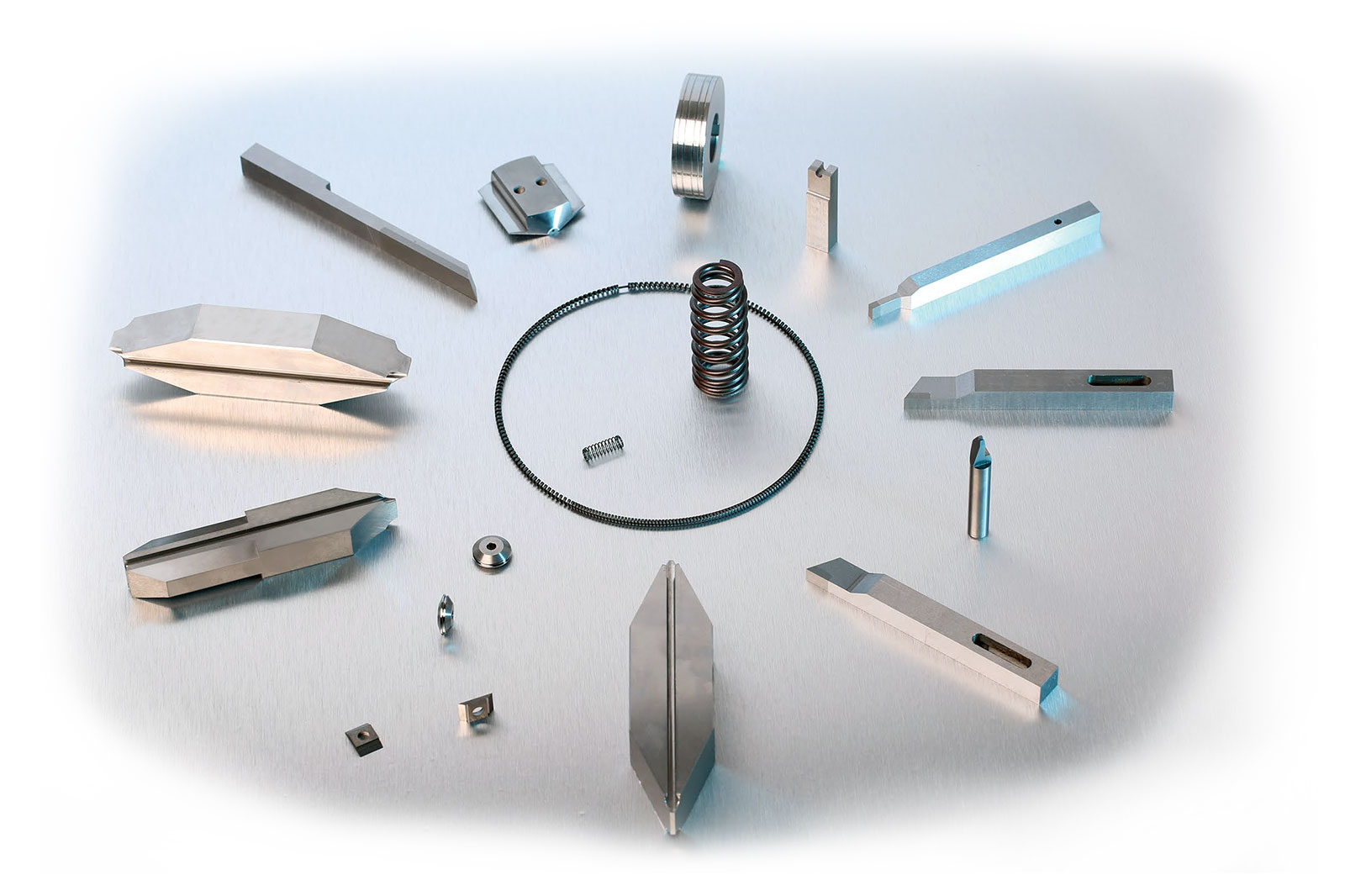 Applies to various types of spring machine tools and dies (including tungsten carbide and steel)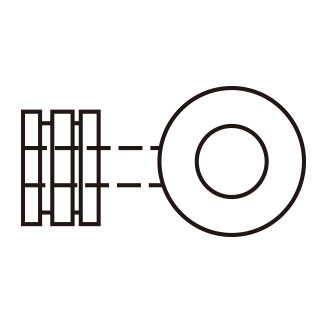 Feeder roller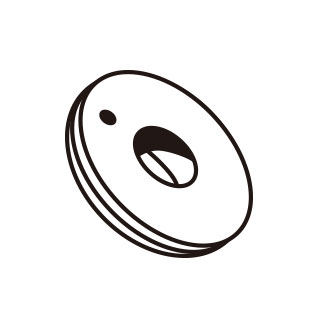 Feeder roller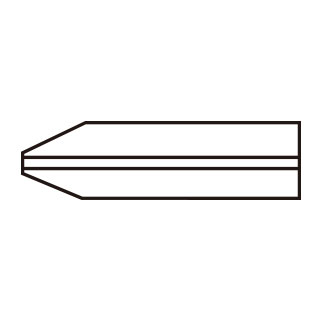 Inlet wire guide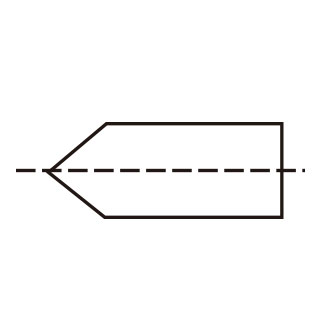 Inlet wire guide (cover)
Mid wire guide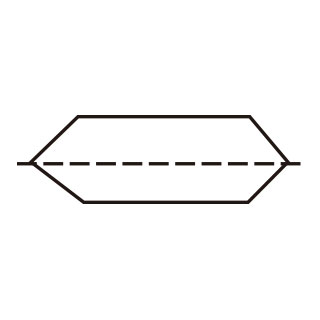 Mid wire guide (cover)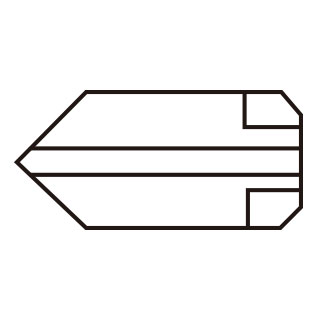 End wire guide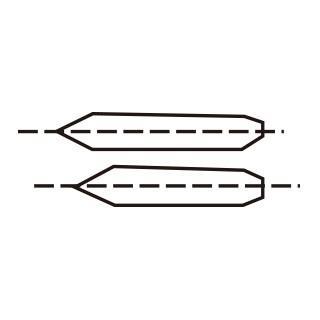 End wire guide (cover)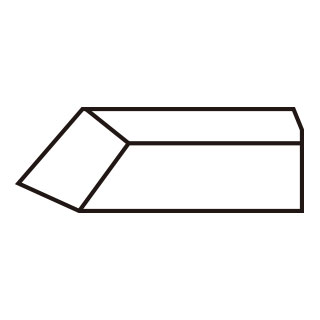 Cutter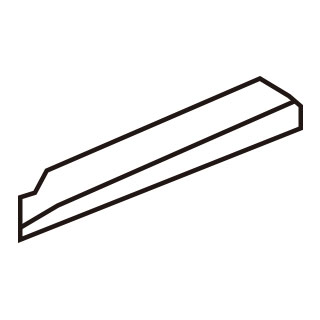 Cutter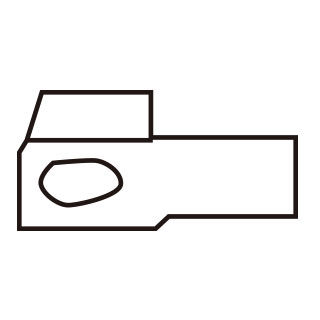 Base tool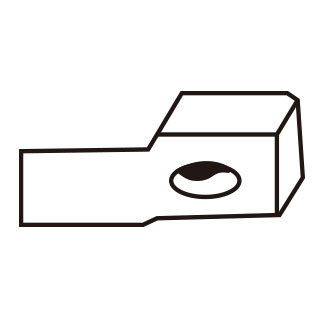 Base tool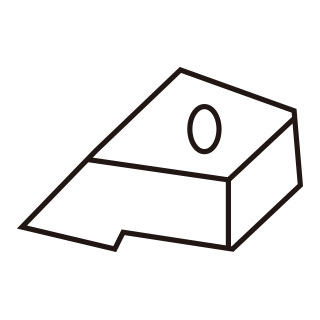 Hook tool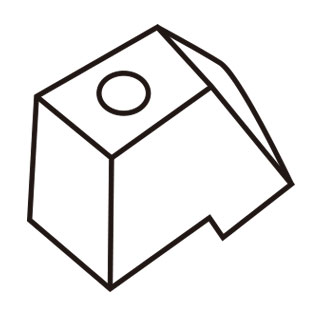 Hook tool
Bearing Tool
Tools for bearing wheel ring processing, from high tenacity to heat resistance according to customer request.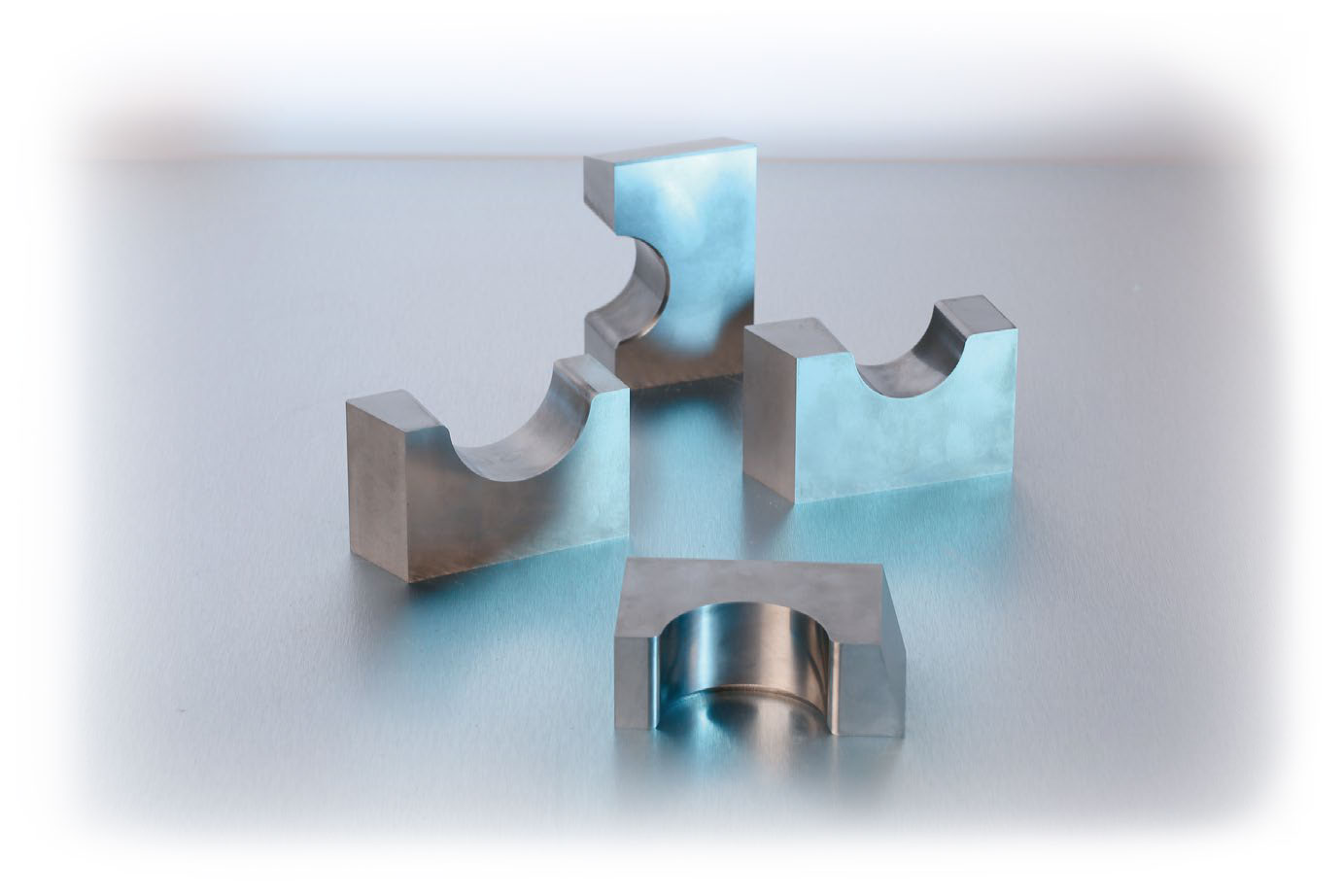 Forging dies for various bearing, manufacture circular ball and taper ball, we focus on improving tooling life and provide cost-effective solution.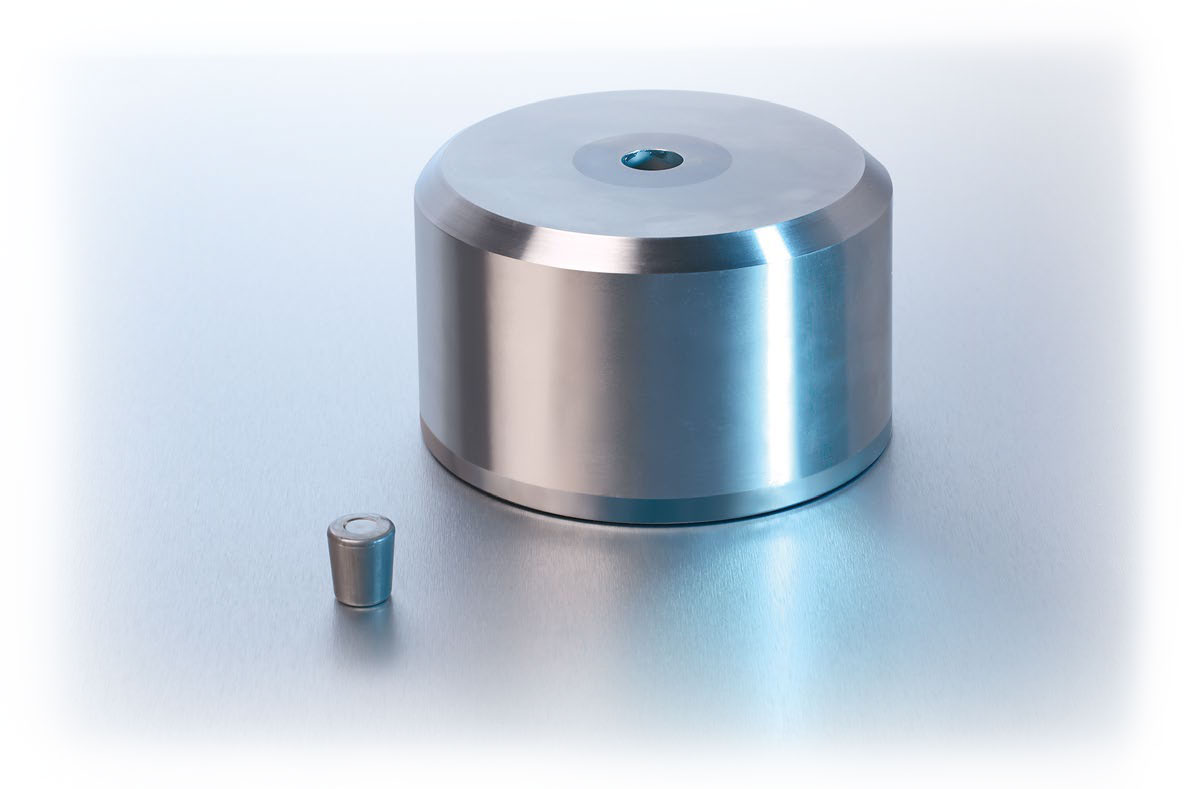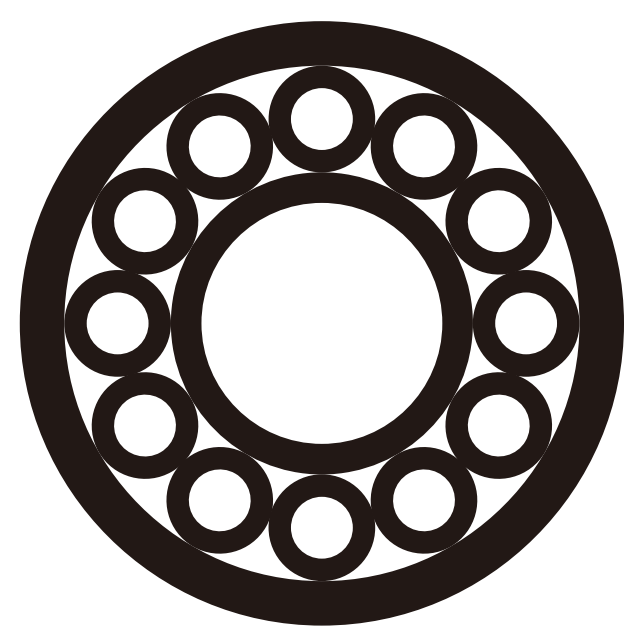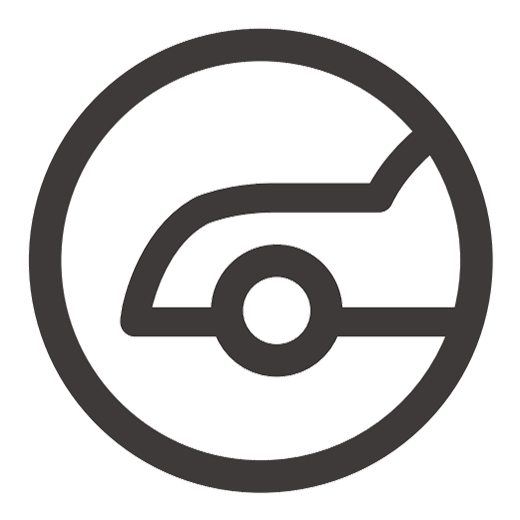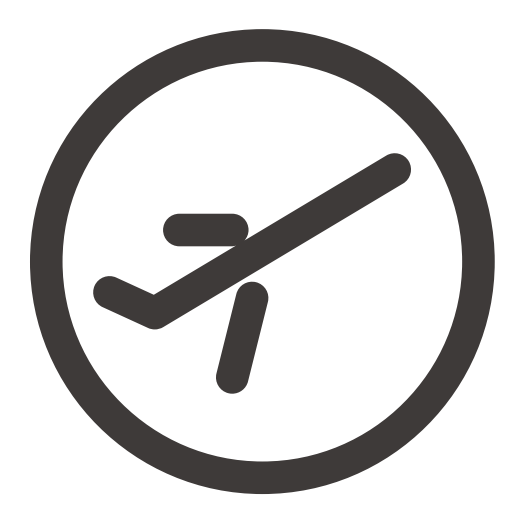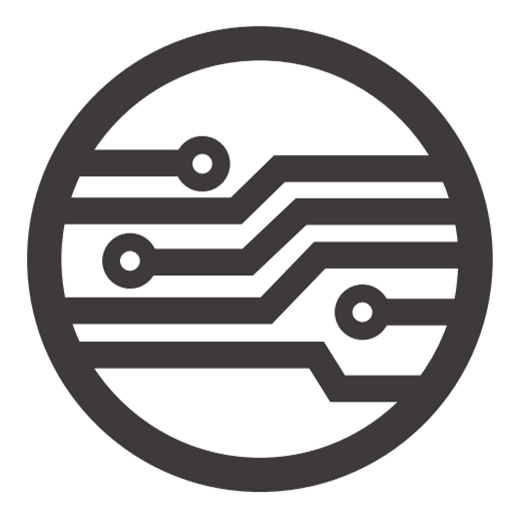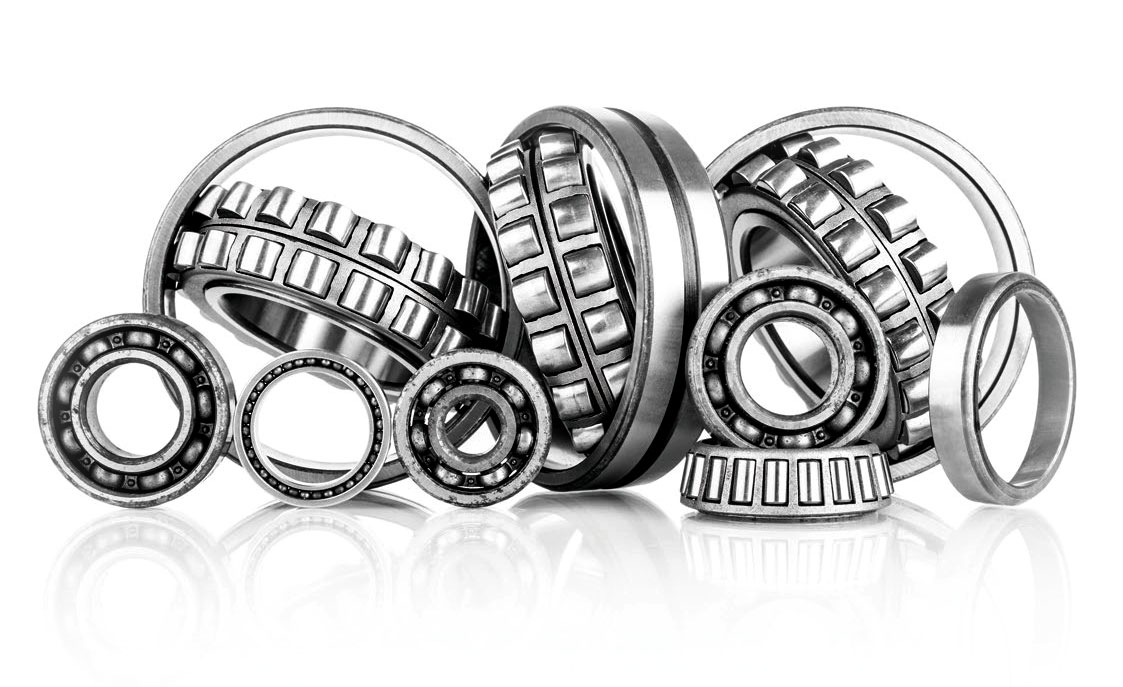 Powder Metallurgy Die
We are able to provide solutions used in manufacturing powder magnet molds with our non-magnetic grade series.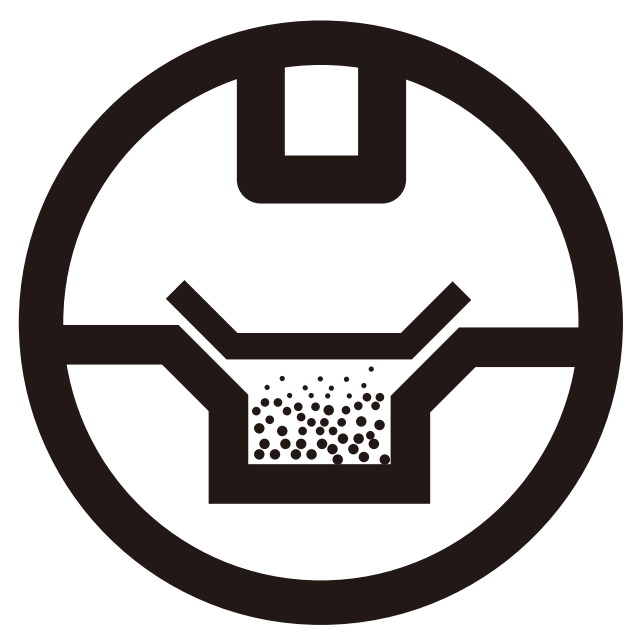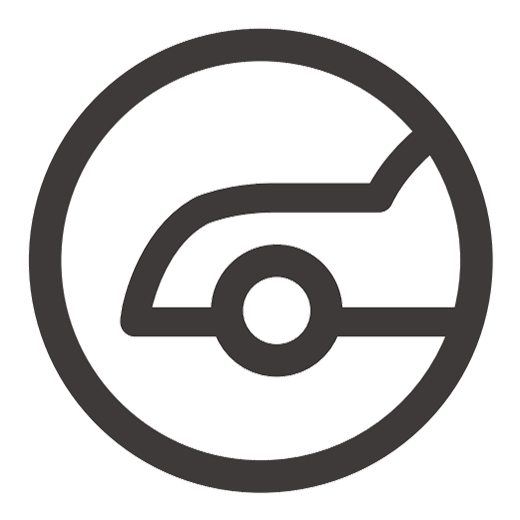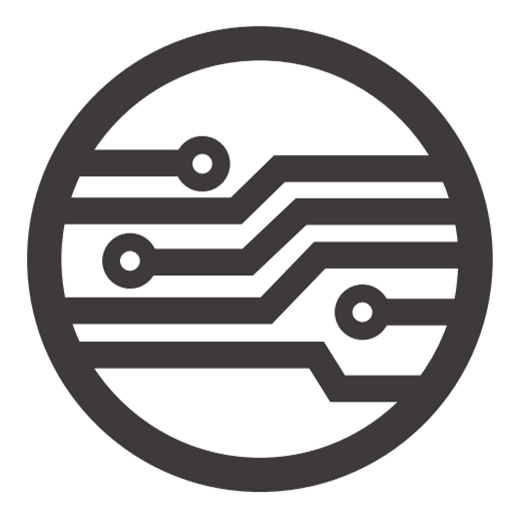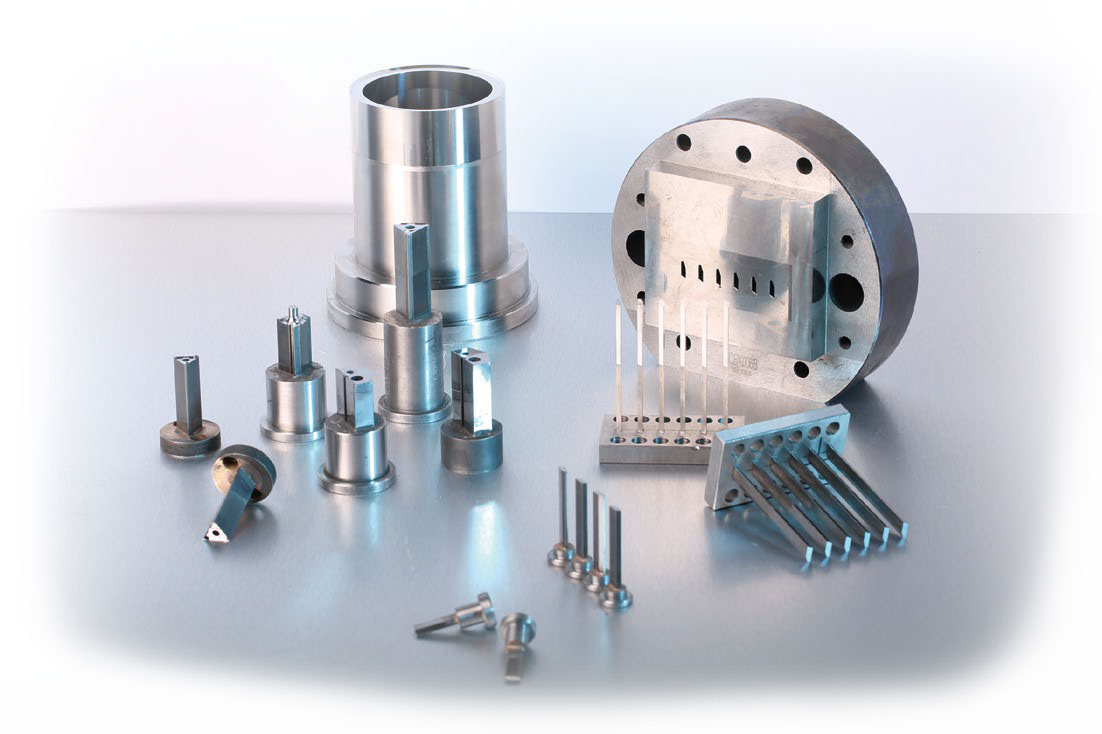 Widely used for manufacturing of various parts of alloy powder molding, in order to provide the customer with cost saving solutions. We are devoted to produce high precision, anti-abrasive molds and dies.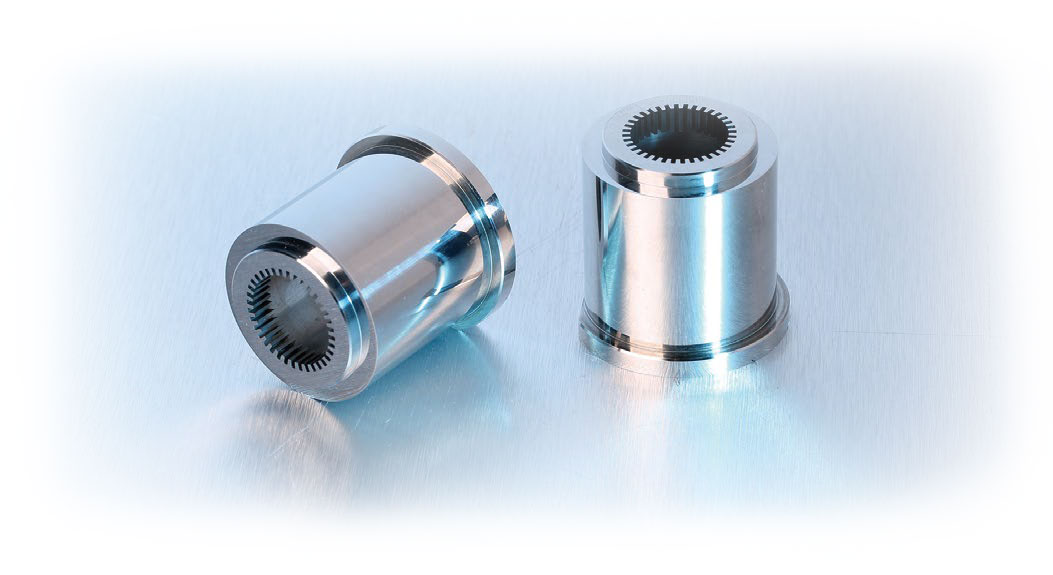 Deforming Wheel
The application is for cutting steel wire in Photovoltaic industry. Our advantage is in its large production capacity and customized processing which lets us assure that customer's high precision and anti-abrasive properties are met.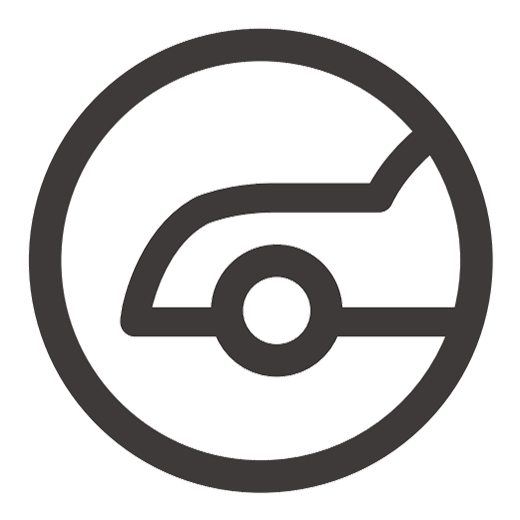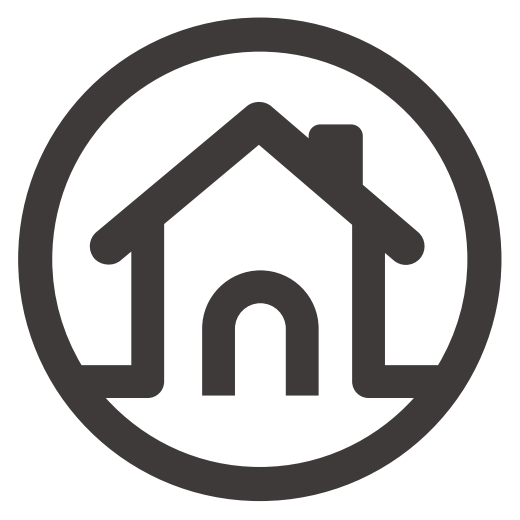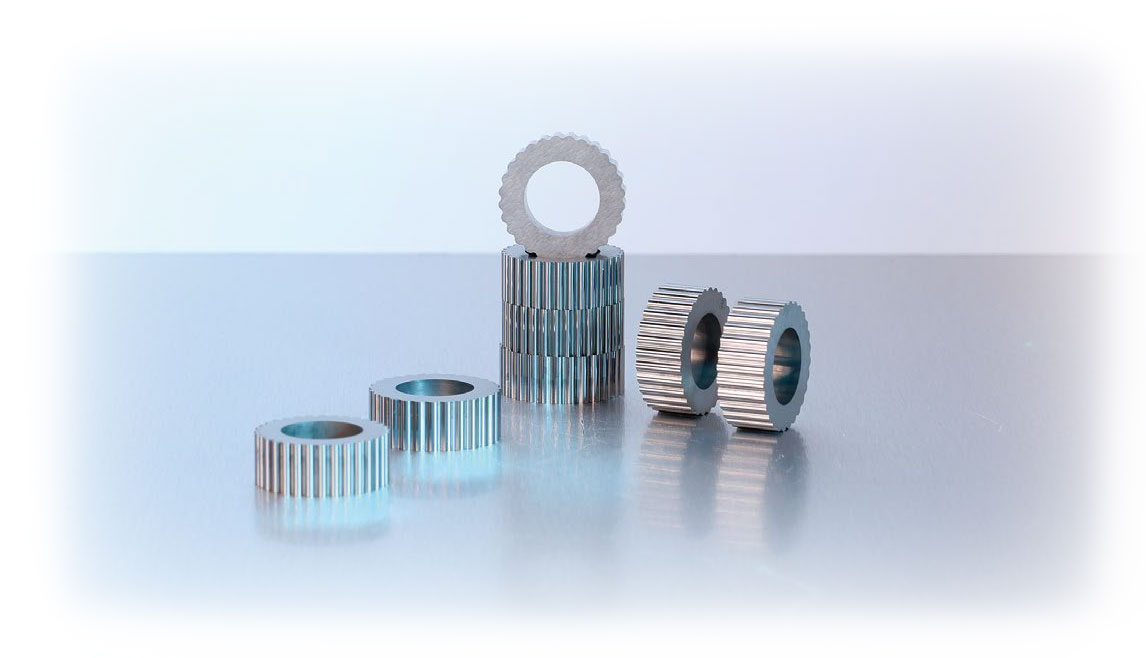 Optical mold
In order to meet customer request for harsh environment (high temperature and high pressure during pressing glass lens), we developed new OPT grade series, which can avoid oxidation and fog during customer processing; at the same time, we offer complete set of high precision, tool fitting clearance molds.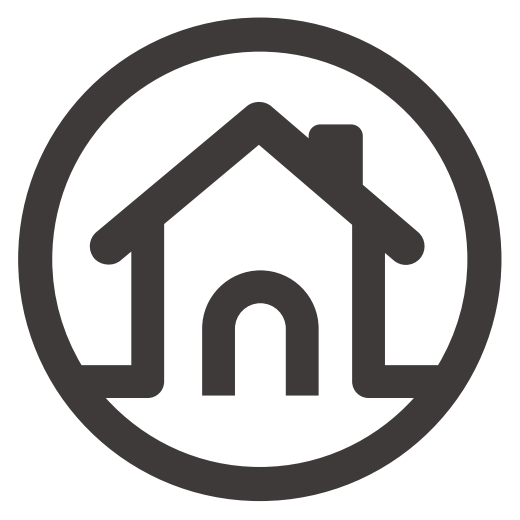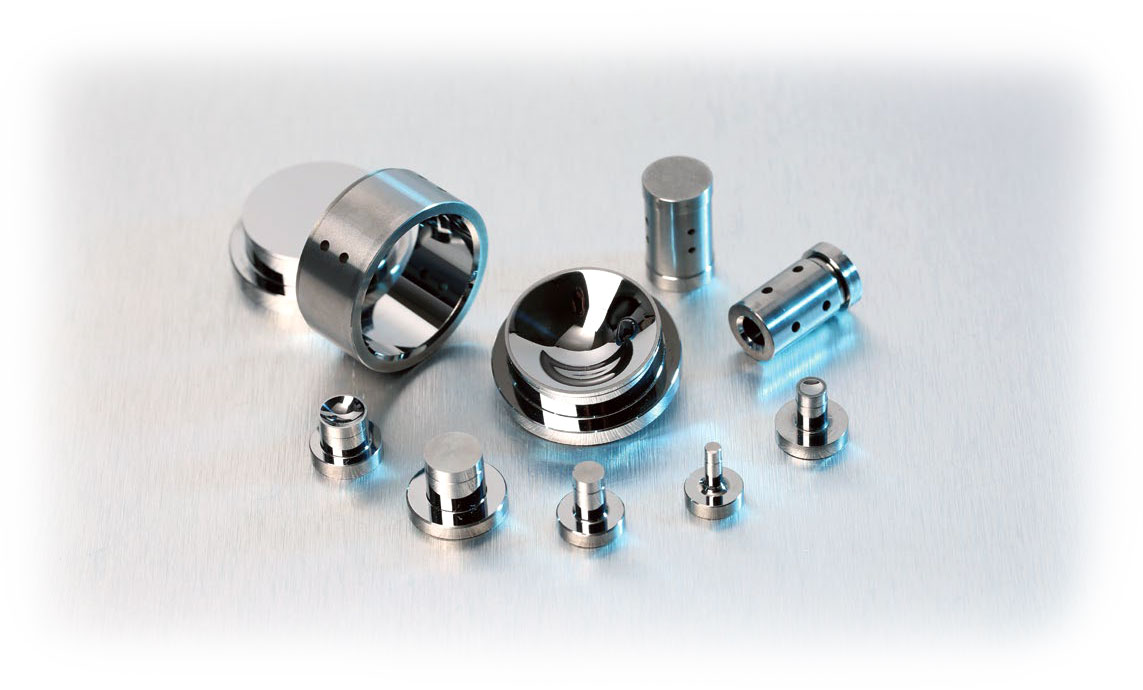 Rotary Swaging Hammer
Rotary swaging die for manufacturing of transmission shafts and steering shafts of car, we provide local services to shorten delivery time.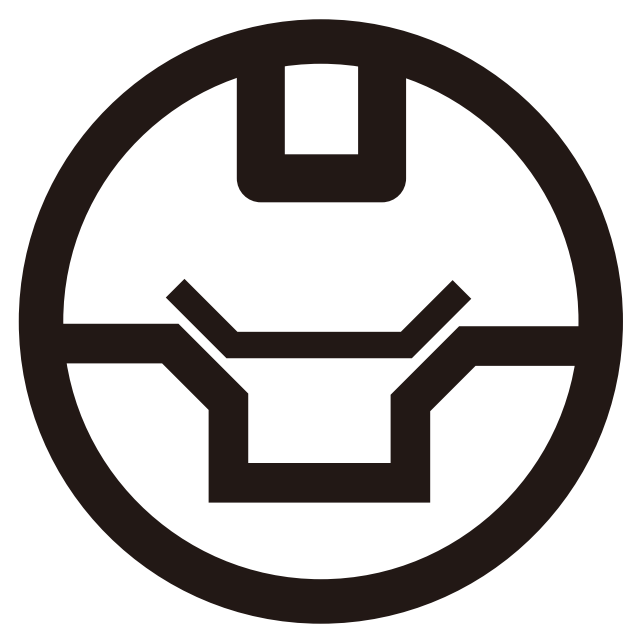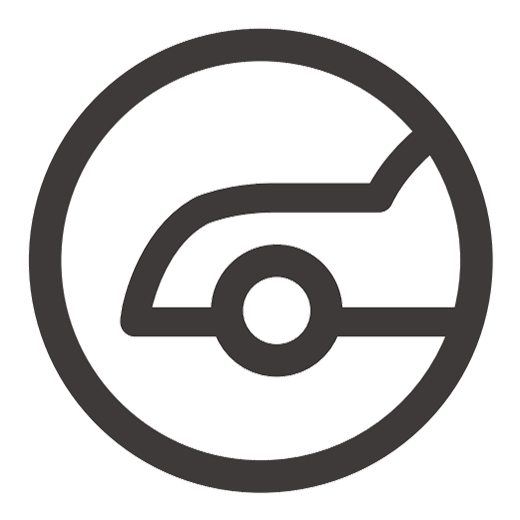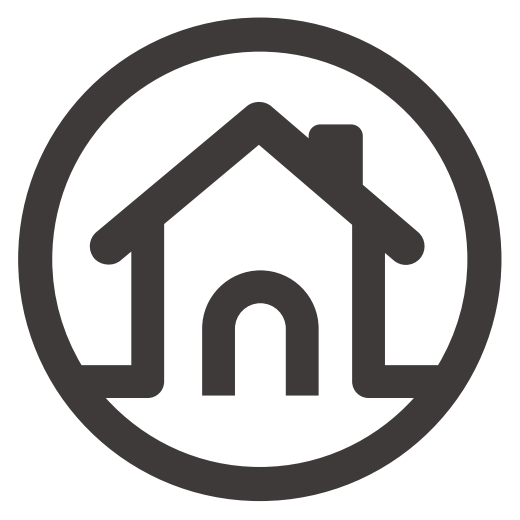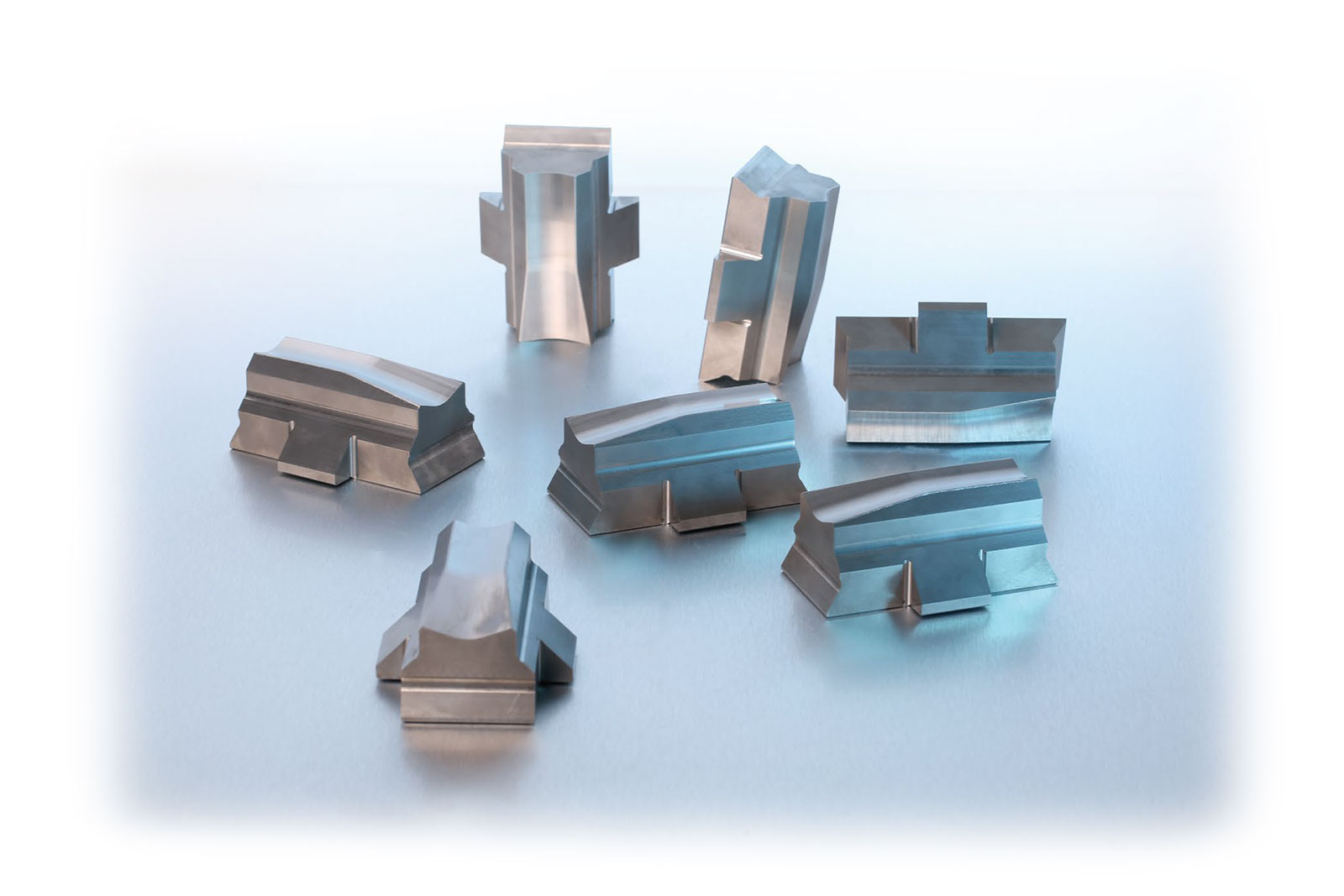 Drawing Die
Our drawing dies are widely used for processing steel wire and tubes, pulling process and shrinking process, as well as for processes with special shaped steel.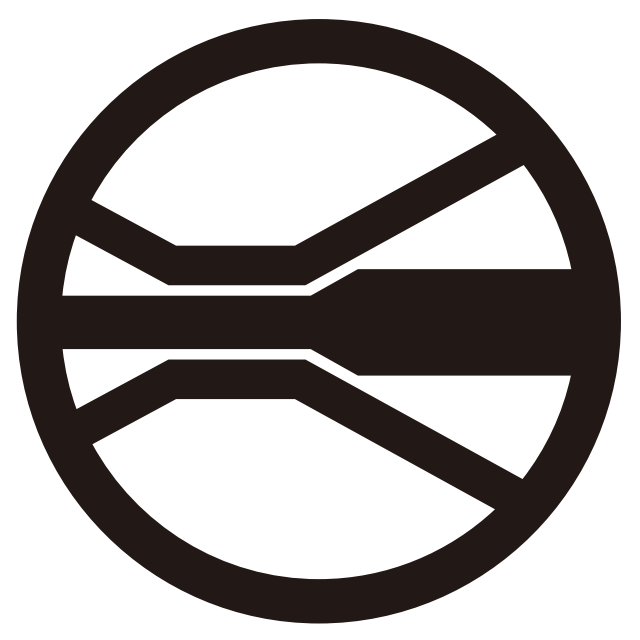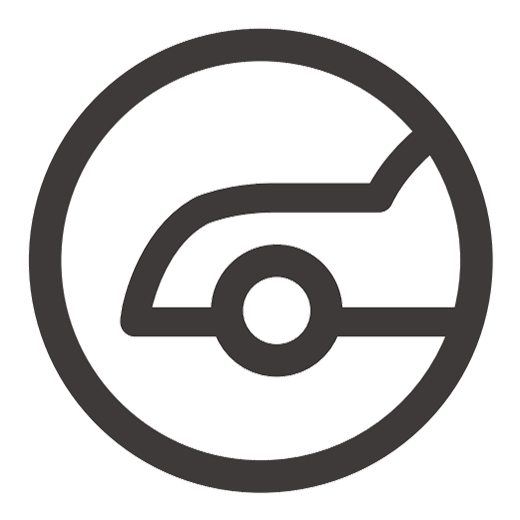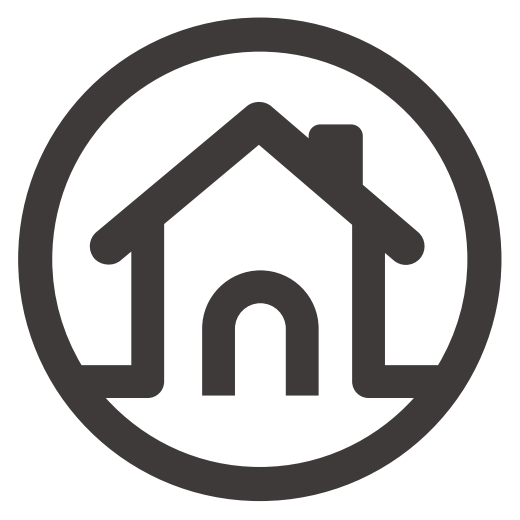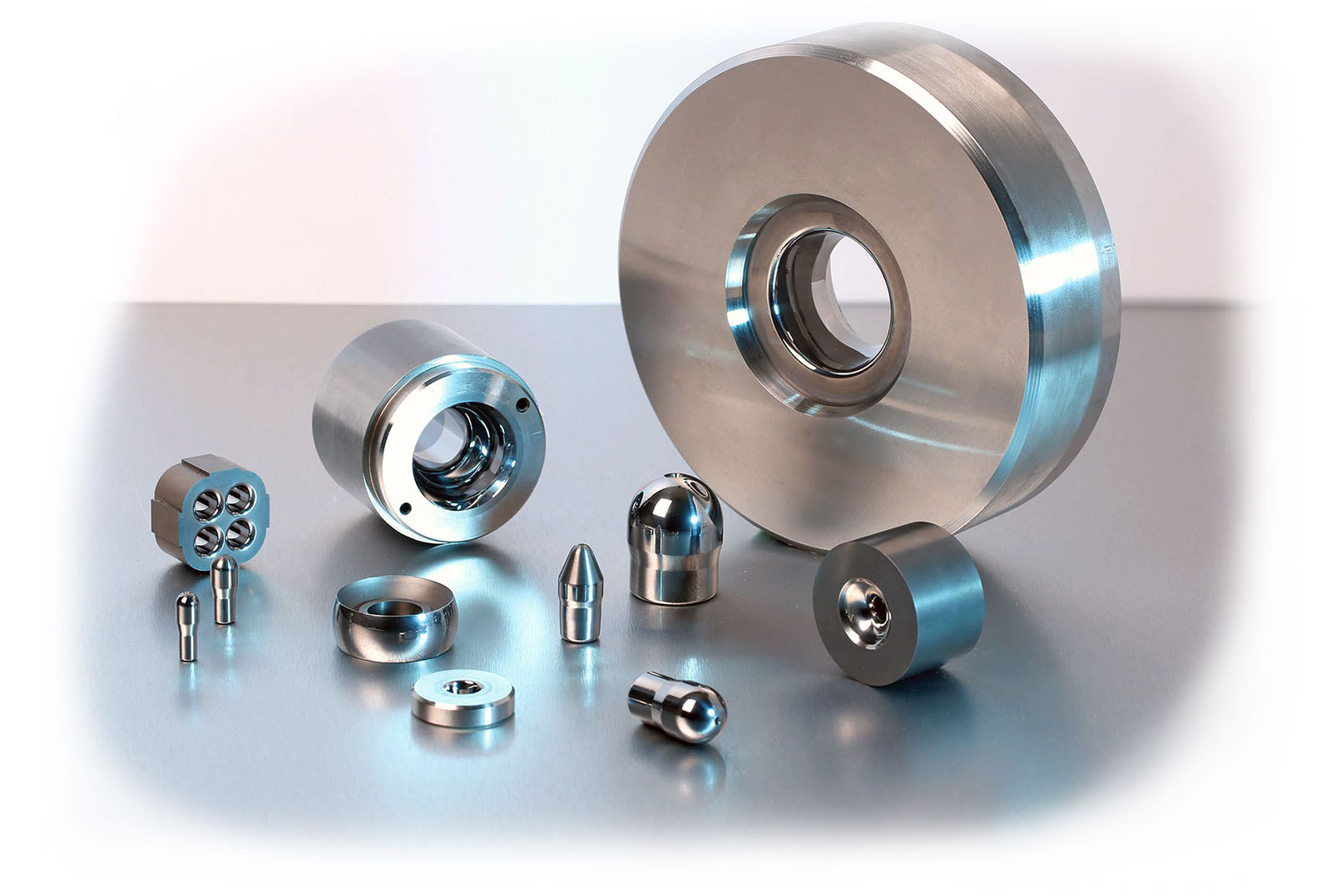 Roller
We offer cold rollers and wire feed rollers, with high tenacity, anti-abrasive characteristics, and with excellent surface quality, which can ensure high tooling life by reducing porosity and thermal cracks during operation.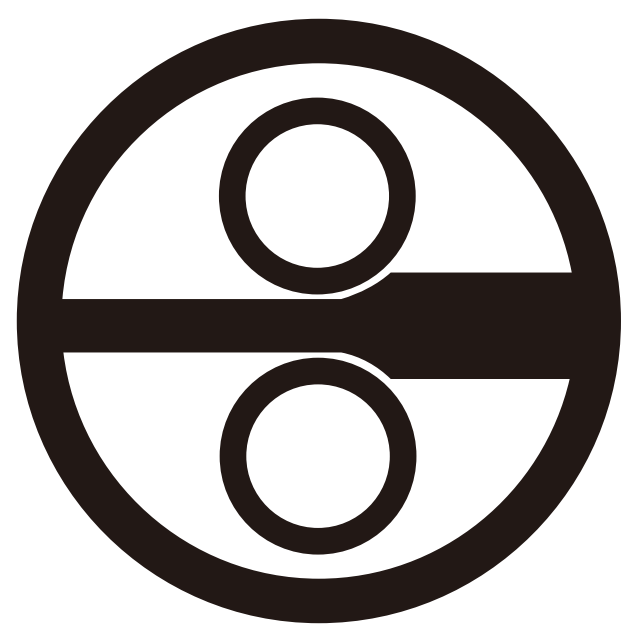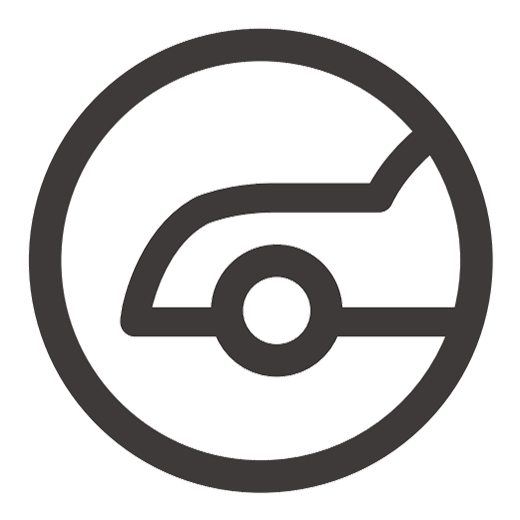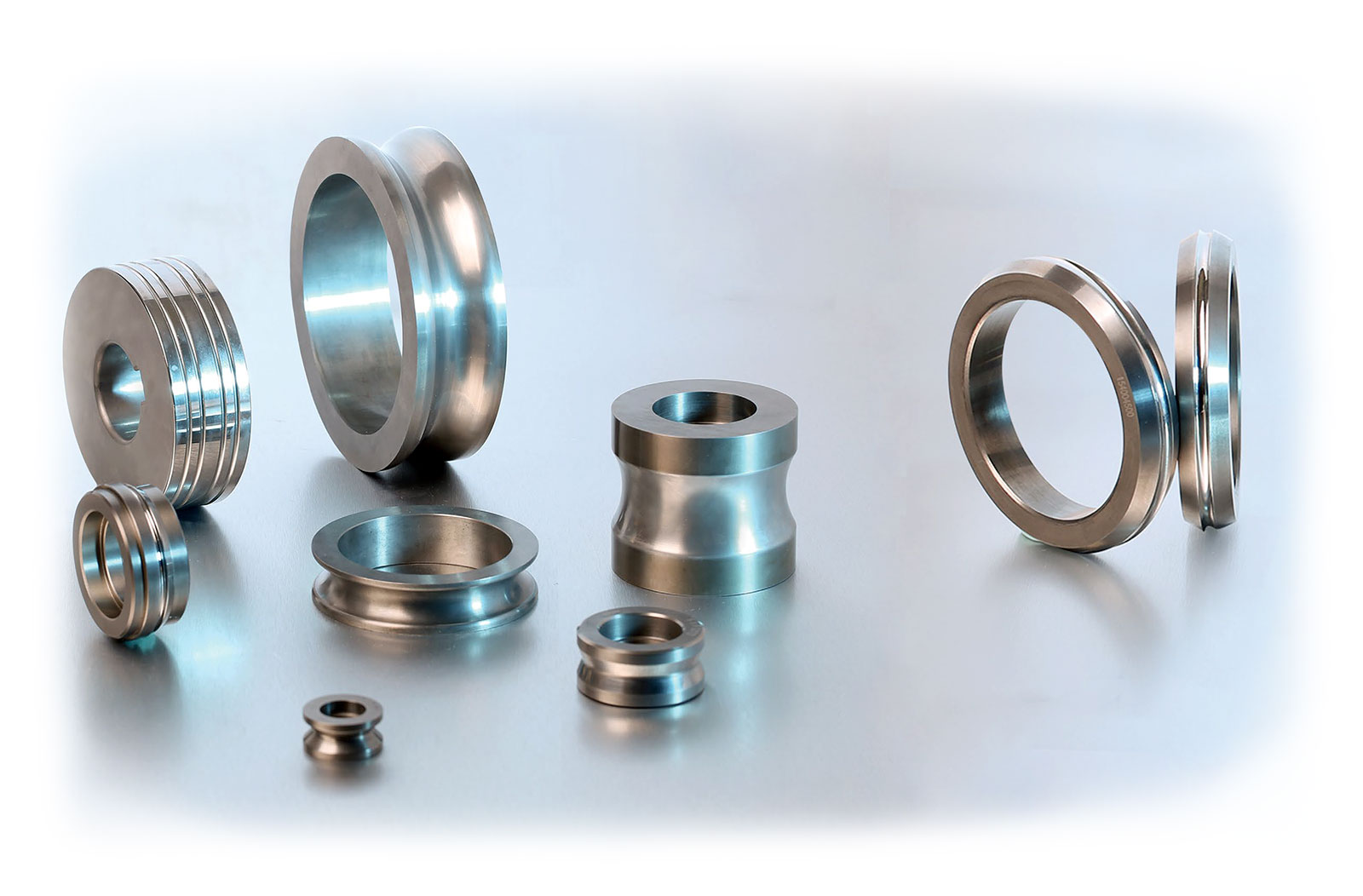 Can Tooling
By localizing production with high precision processing, we are able to provide custom solution for punch sleeve, cupper, and reduction die. Our non-magnetic grade effectively solves machine error problems. International experts within our group regularly visit us and help us improve manufacturing techniques and processes.