TMA COLD HEADING DIES FOR COLD HEADING EQUIPMENT
No stamping or pressing can do without dies and punches. This tool is used for cold heading, stamping, part marking.
These products operate under high power and thermal loads, they are made of tool steel with a multi-layer wear-resistant coating. Dies and punches are consumables in production. They are produced in various shapes, types and sizes.
High-precision technology for the production of dies for cold heading machines allows for a long tool life and unrivaled accuracy.
Strict quality control is applied at every stage of the manufacturing process, as well as in the selection of materials, technical process and in tool maintenance.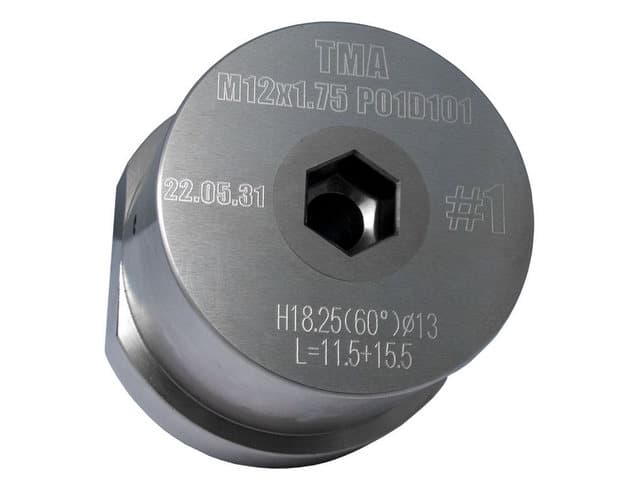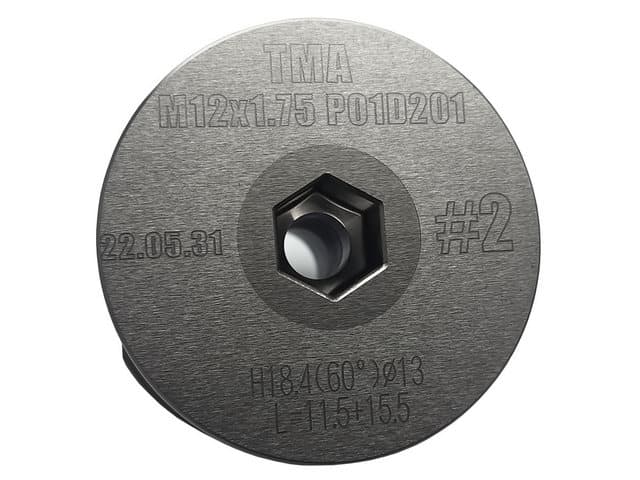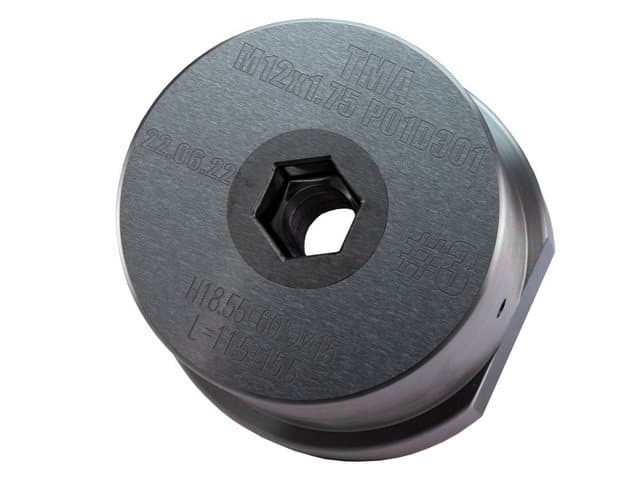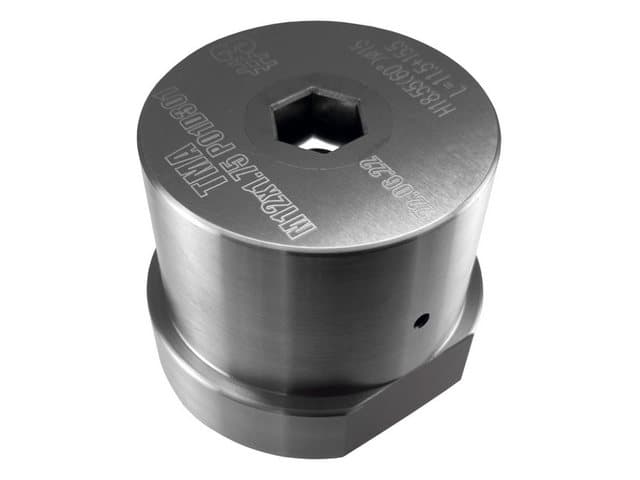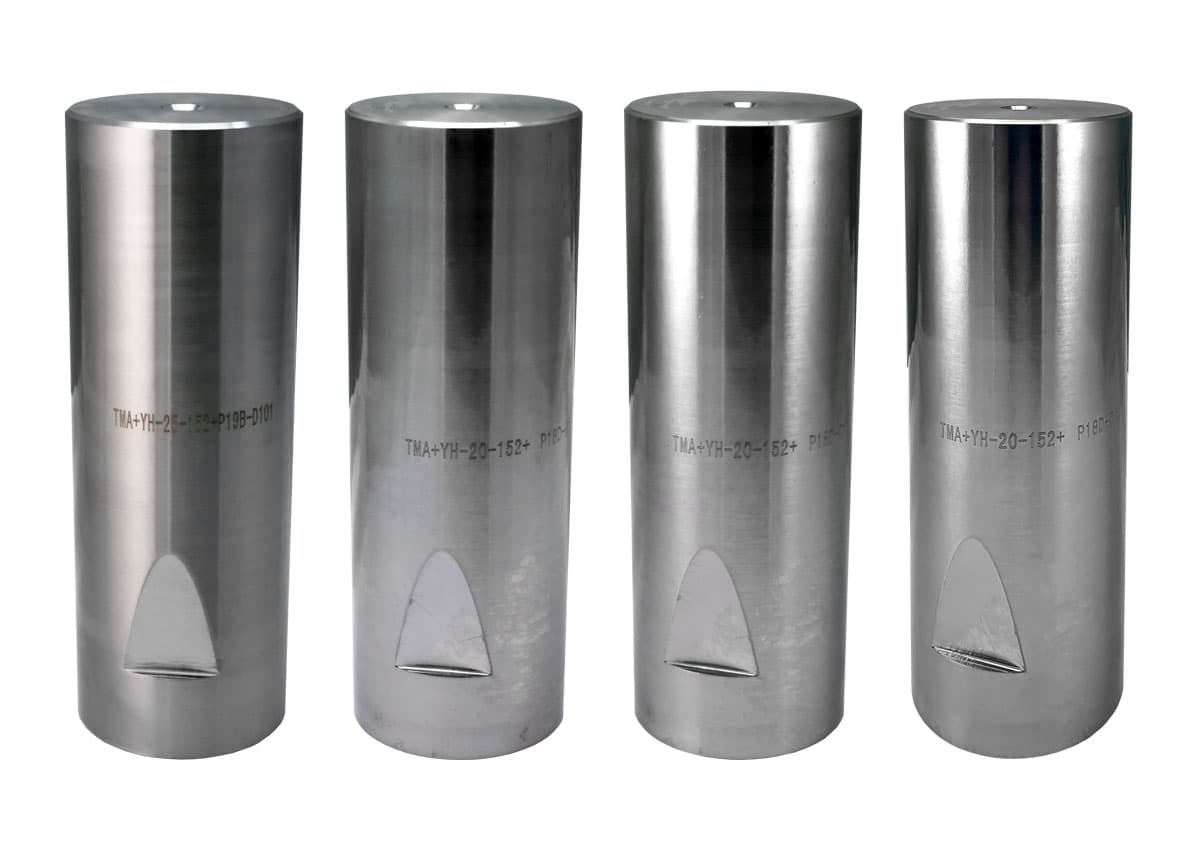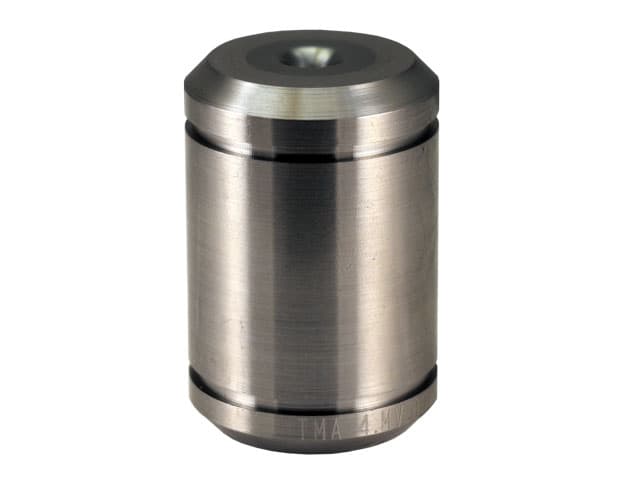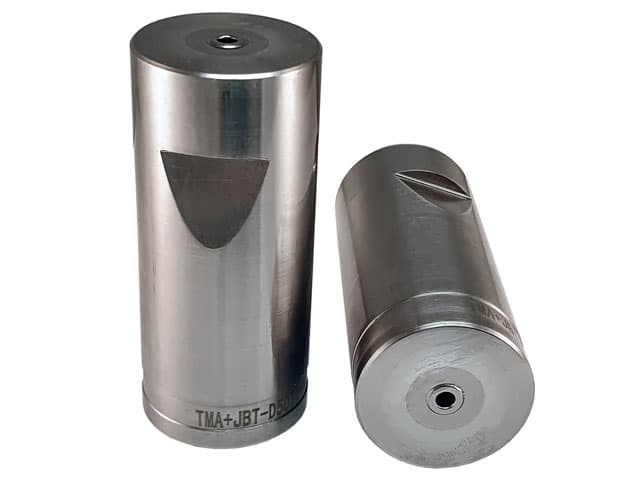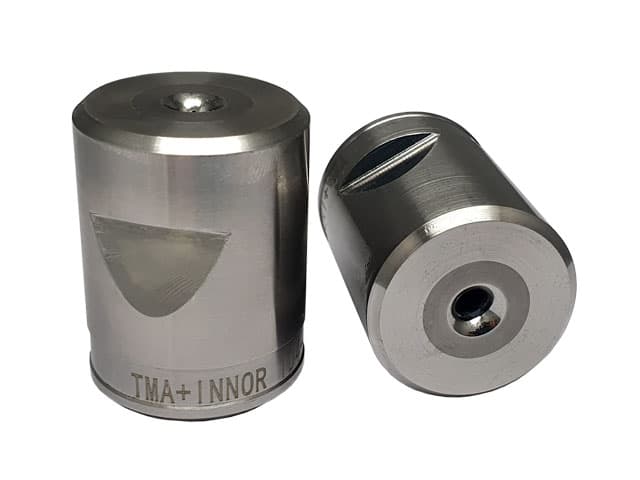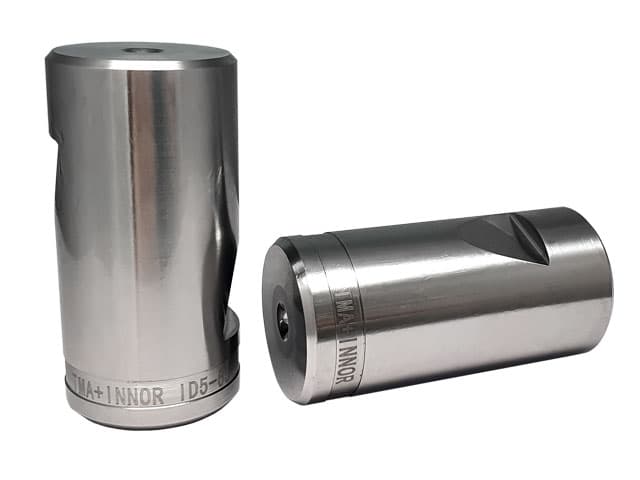 Segmented Hex Socket Dies with Sleeve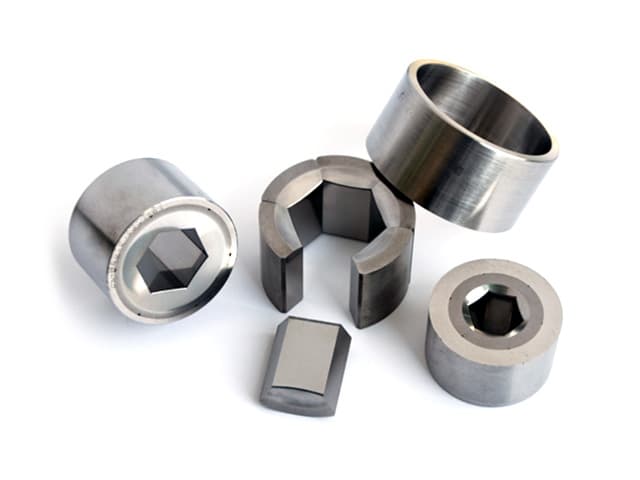 A cold heading die for bolts, nuts, parts is a matrix block tool that forms the shape of the rod, neck and head of the future product. The workpiece cut from the coil is transferred to a solid upsetting die and pushed into it by a punch. By moving the punch forward, the workpiece is fed into the hole of the upsetting die until it stops and then, with further movement of the punch, the head of the fastener is upset.
Cold Forming Trimming Die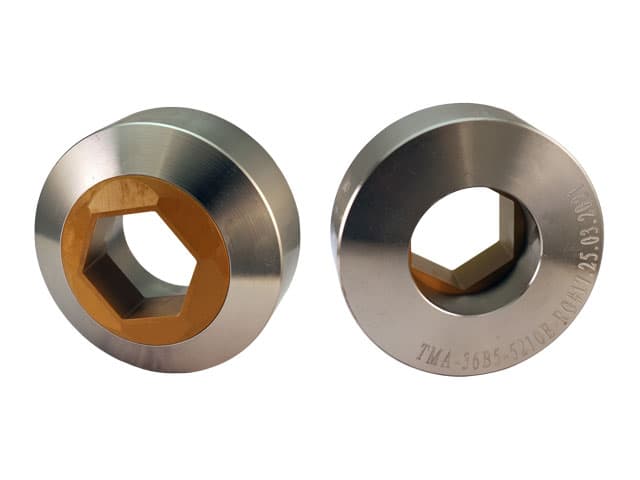 Trimming, as a technological operation of cold forging, is the simplest and most often used to form a multifaceted or complex shape of the head of a bar part. Instead of a hexagon, it can be a square, ellipse, triangle, octagon, or other asymmetric shape, depending on the conditions of installation and operation of the part.
Cold heading nail dies for the formation of a notch on the head of the nail