HEADING PUNCHES FOR COLD HEADING MACHINES
HEADER PUNCH WITH CONVEX / CONCAVE MARKING FOR SCREWS AND SELF-TAPPING SCREWS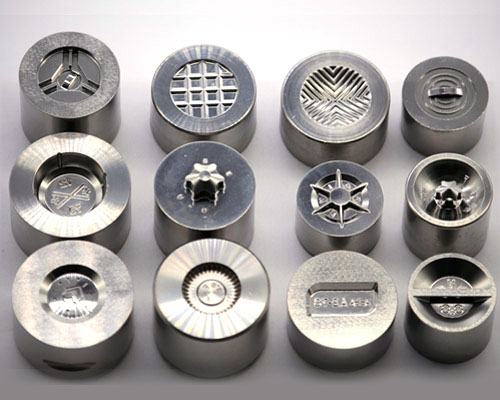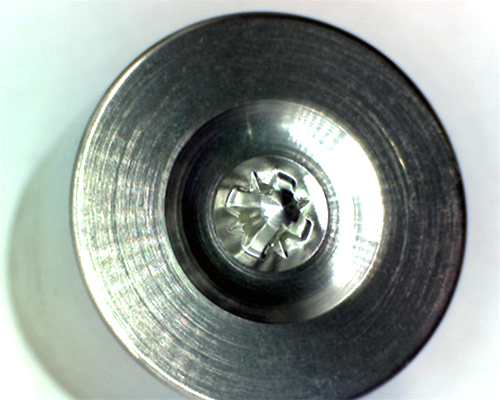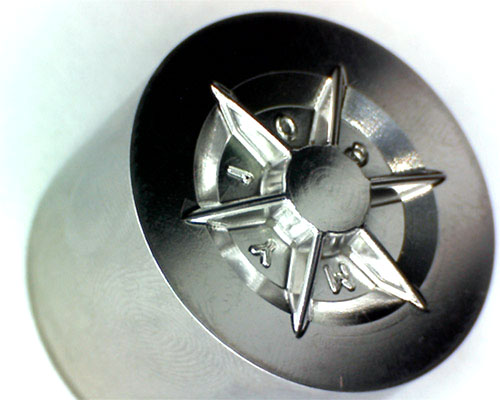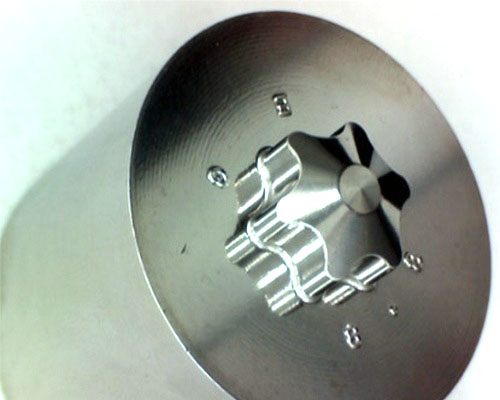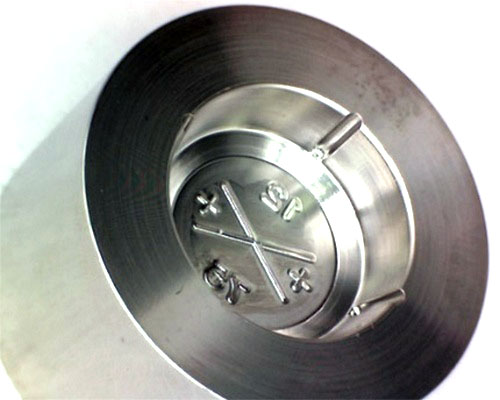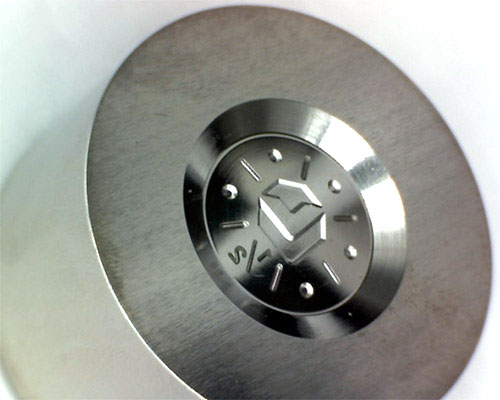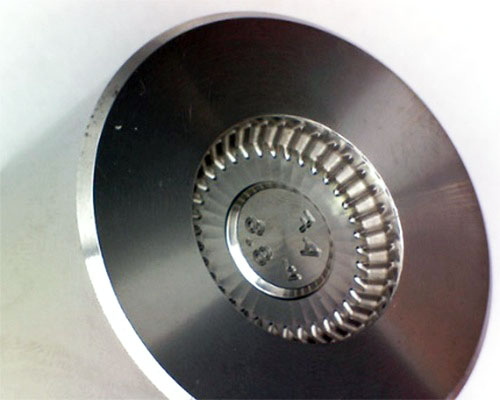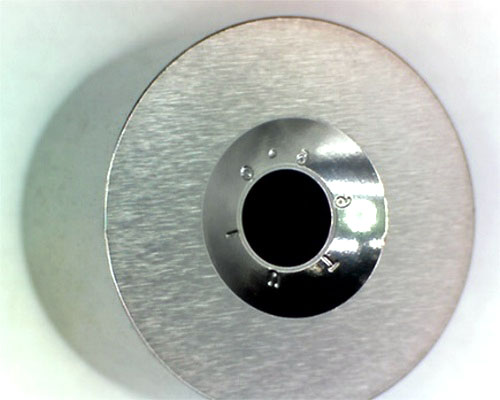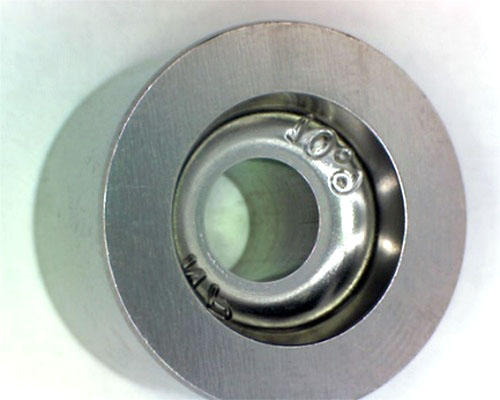 Second Punches can be irregularly shaped, but they are also designed for finishing screws, self-tapping screws and special types of fasteners, mainly used in the aerospace industry.
When considering and choosing a tool, it is necessary to prioritize the most important of which should be the quality of the tool.
For the manufacture of tools, we use only imported materials of hard alloys (tungsten carbide) and tool alloy steels from Japan, France, as well as high-speed powder steels from Austria, obtained by sintering.
Application of special wear resistant coatings such as titanium nitrides ( TiN ) and carbide coatings or others according to customer requirements.
For the development of cold heading punches, software such as DEFORM, CAD, CAM, etc. are used. .