TOOLS FOR THREAD ROLLING MACHINES
Nut Taps for Automatic Nuts Tapping Machines
Application of nut taps
Tapping nut taps are used for tapping nuts and nut products. Such a tap has a longer shank and a leading (calibrating) cutting part.
These nut taps are used for threading stainless steel nuts on automatic thread rolling machines.
Special chip flute design provides better chip evacuation when threading steel nuts.
These nut taps are available in metric, american and imperial threads.
Total length from 55 to 165 mm with thread length from 12 to 95 mm.
The standard thread length is 30 threads.
Round shank.
It is possible to design and manufacture nut taps according to customer requirements.
Tool Material Type:Vanadium-containing High-Speed Steel (HSSE)
Multilayer Titanium Carbon Nitride (TiCN) coating achieves longer tool life.
The nut taps are manufactured with increased accuracy class A (10 µm), and not standard GH (13 µm).
During operation, the tap is not unscrewed from the nut, but the finished nuts are strung on an elongated shank, which has 2 versions: straight shank and bent shank. A bent shank tap is used on automatic threading machines. In this case, under the pressure of each other, the nuts move to the end of the shank, where they fall into the container.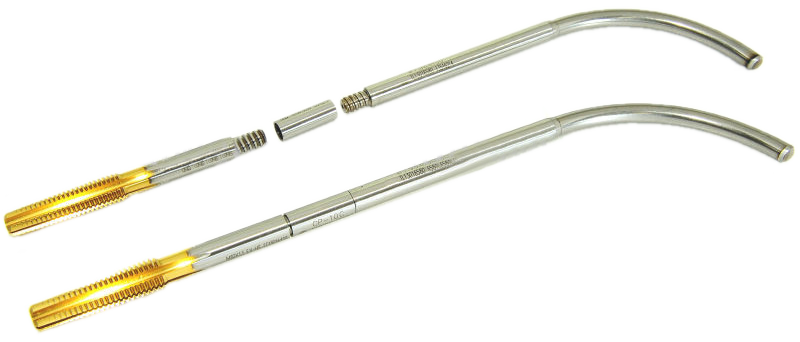 Number of product kinds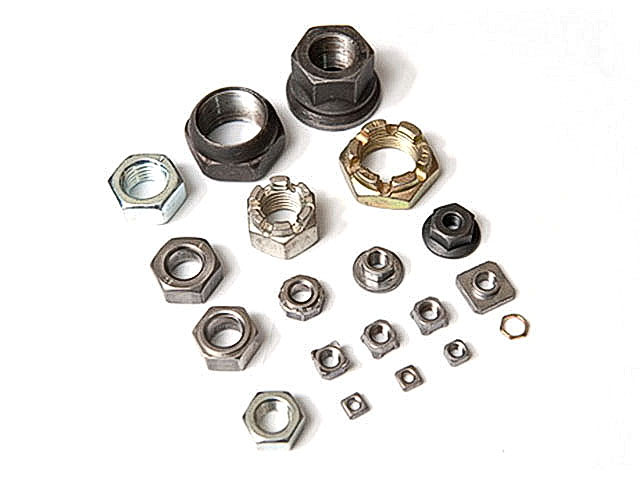 Hex low castle nuts: DIN 937, 979
Hex low nuts: DIN 439, 936
Hex Nuts: DIN 555, 934, 971, 2510, 6915
Lock nuts: DIN 980, 982, 985, 6924, 6925, 6926, 6927
Square weld nuts: DIN 928, 929
Square nuts: DIN 557
Square low nuts: DIN 562
Hexagon castle nuts: DIN 935
Hexagon nuts with flange: DIN 6923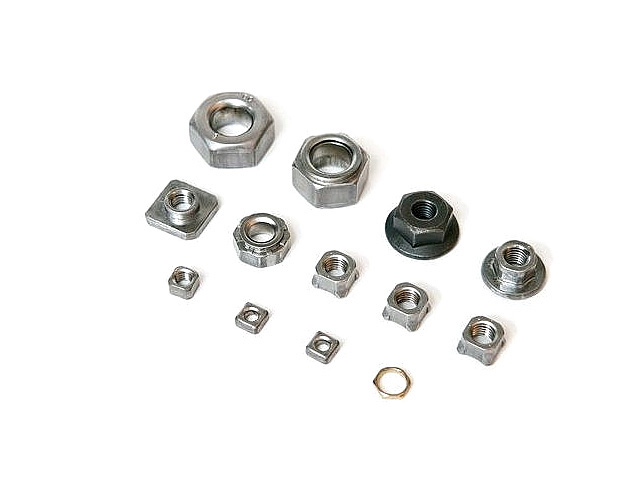 Hex Nuts: DIN 555, 934, 971, 2510, 6915
Anchor nuts for special purposes: DIN 798
Hexagon castle nuts: DIN 935
Hex low nuts: DIN 936
Hex low castle nuts: DIN 937, 979
Lock nuts: DIN 980, 985, 6924, 6925
Lock check nuts: DIN 7967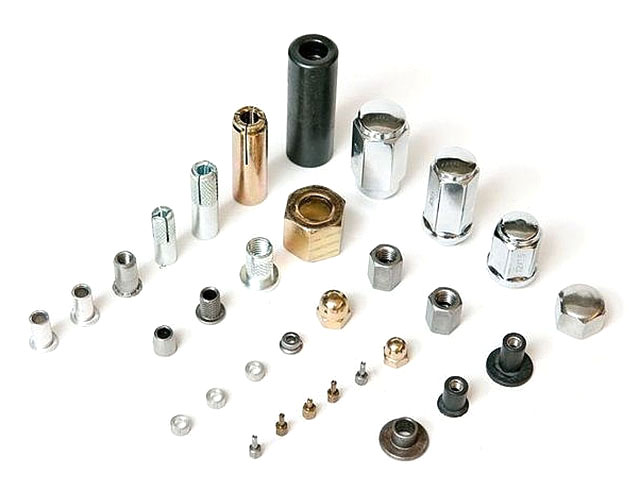 Self-locking cap nut: DIN 986
High hex cap nut: DIN 1587
Hex Nuts: DIN 917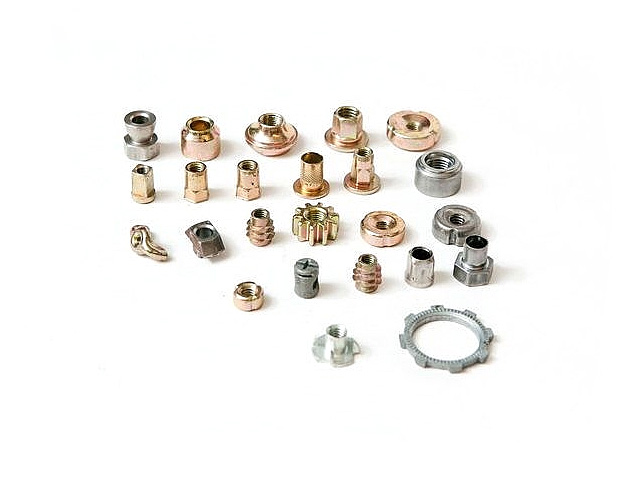 Knurled and collar nuts with flange: DIN 466
Wing nuts: DIN 315
Screwed Plugs: DIN 7965
Wheel nuts: DIN 74361